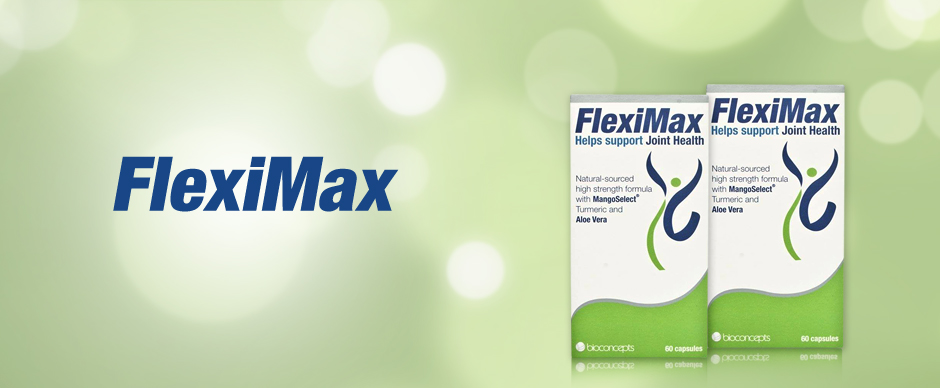 Celebrity case study
Is Prevention Better Than Cure - Queen of the Breakfast Shows says Definitely!
Name the diet and exercise regime and Lorraine will testify she's tried them all. But running the London marathon has helped to put everything in perspective and highlighted the importance of looking after her joint health as well as everything else.
Lorraine admits that she comes from a strong and healthy family but that doesn't mean that she takes her health for granted. Lorraine looks after herself by eating well and exercising but during and after her training for the marathons, her joints were the first thing to speak to her.
Lorraine said: "I want to be as healthy as possible and love walking my dog, playing tennis and cycling – so it's important to take a supplement that helps keep my joints supple."
She also prefers to take something natural rather than reaching for the painkillers and believes in prevention rather than cure, but with arthritis in the family she knows the importance of looking after her joints. She said: "I work hard to make sure I'm as healthy as I can be, eating well and exercising but I still know I need to look after my joint health."
At a spritely 51, Lorraine takes Pilates classes, has taken up tennis – an impact sport which helps to support the bones - and would rather spend her time cycling to her appointments than taking a taxi or the tube when in London. Lorraine said: "I'm not one for popping pills but I do take vitamins and minerals and I love it when something that really helps me is natural like FlexiMax."
Lorraine has discovered FlexiMax, a supplement to help support joint health that contains a unique ingredient Mangoselect®, a high dose formulation of Mangosteen which is a tropical fruit that has been shown to alleviate joint pain and swelling.
Knowing that she is actively looking after her joints by taking a supplement like FlexiMax means that Lorraine is more confident that she is doing all she can to look after her health and in particular her joints."It's great to keep fit and I love walking but you sometimes need a bit of help to make sure your joints don't suffer!"

Lorraine continues to present her ITV self-titled breakfast show and will be visiting Peru in November for Comic Relief.