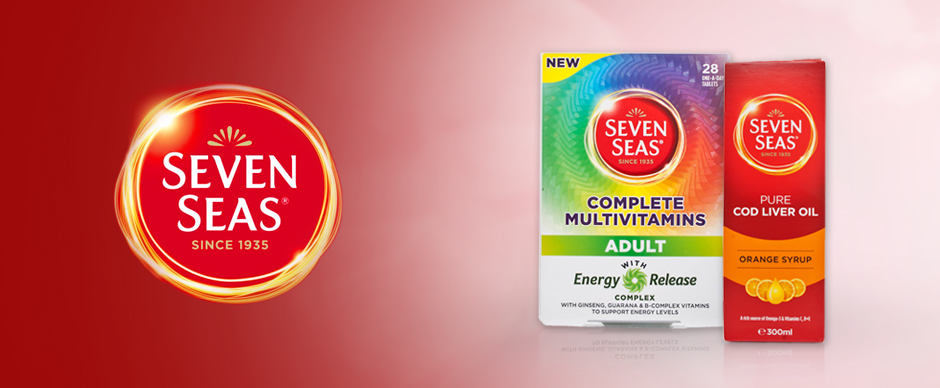 Our lifestyle choices can have a huge impact on our health and wellbeing. However a healthy, varied diet and regular exercise programme can be hard to maintain, especially in today's hectic society. Sometimes women can feel different at different times during the month. Nutritional needs may vary throughout a monthly cycle. Dietary supplements can be helpful when you try to maintain your health.
Foods containing fatty acids like alpha-linolenic acid (ALA) and gamma-linolenic acid (GLA) may be beneficial to the health and wellbeing throughout the month. There are not many foods that contain large amounts of GLA. Dietary supplementation of these essential fatty acids can be found in evening primrose oil and starflower oil.
Evening Primrose Oil and Starflower Oil are two of the richest sources of the naturally occurring substance GLA. They can help maintain hormonal balance in some women. Many women like to take this natural supplement prior to and during their periods.
To find out more about the benefits of Seven Seas products please browse through our website.