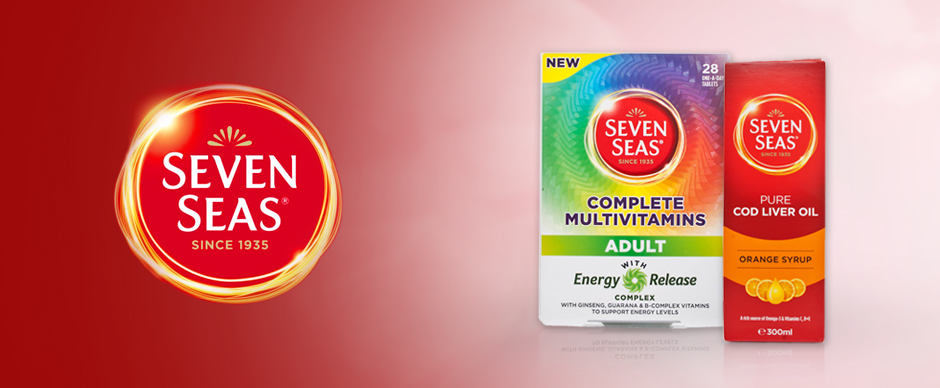 To stay strong and healthy to a ripe old age, it's important that you take notice of what your bodies need. Whether you want to keep fit for sport, for work, or just to enjoy an active life, ensuring sufficient intake of your essential nutrients helps give you peace of mind.
Looking after your heart is the most important part of any health regime, and there's evidence that the essential fatty acid, omega-3 may help you maintain heart health throughout your life. There are all-in-one supplements which contain helpful nutrients such as vitamin B, folic acid and omega-3.
When you're on the go it's all too easy to forget to eat healthily and to remember to give your immune system, your muscles, joints and skin all the vitamins and minerals they need. A multivitamin supplement is useful when you lead a busy lifestyle. Zinc for example is needed for the development of the reproductive system, and is also required for a healthy immune system whilst Vitamin C is needed for a healthy nervous system. It is also suggested that Vitamin D helps to keep bones and teeth strong. B vitamins can also come in useful for releasing energy from food.
To find out more about the benefits of Seven Seas products please browse through our website.