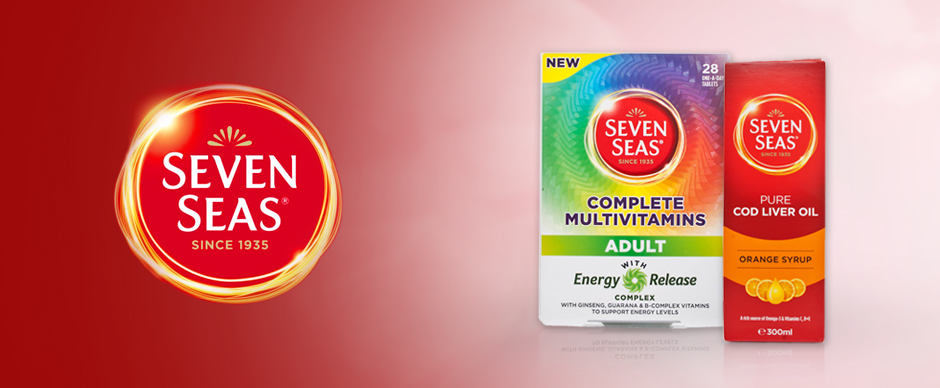 Learn More About Femibion
Inspiring women's well-being from within, the innovative Femibion range from Seven Seas has been formulated to help you enjoy every stage of your life, whether you're pregnant, a busy mum or approaching menopause.
If you're pregnant or planning a family, folic acid is vital to help ensure the normal development of your baby's neural tube. Only Femibion Healthy Pregnancy from Seven Seas contains Metafolin, a next generation of folic acid for improved folate availability.
After the happy event, motherhood can place huge demands on body and mind. Now Femibion for Energetic Mums with probiotics, CoQ10 and further necessary nutrients supports your natural immune system and vitality to help you stay healthy.
You're happy the way you are, but sometimes you can feel different at different times during the month. Femibion Balance is specially formulated to help maintain healthy nutrition balance throughout your monthly cycle. It also helps support a healthy nervous system and function.
And because you want to keep looking and feeling good, Femibion Radiance provides a unique combination of nutrients and vitamins to help support good health so you can get the most out of being a woman.
You've loved being a woman up until now, so why should menopause change how you feel?
Despite all you may have heard, it doesn't have to be a life-changing experience, simply a next stage of your life which you should be able to enjoy as much as you want. Created by women for women, Femibion Healthy Bones can help you to maintain healthy and strong bones so you can face each day with confidence.
To find out more about the benefits of Seven Seas products please browse through our website.