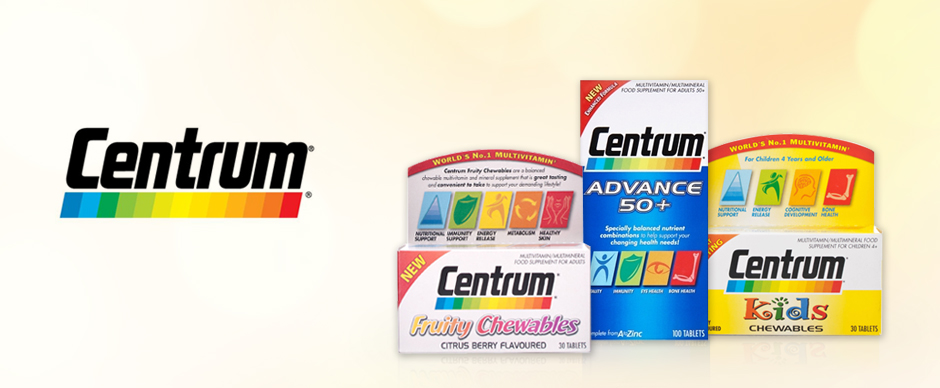 Iodine is a trace element found in seawater and soil. We need it in very small amounts to make thyroid hormones. These are the hormones that regulate our metabolism. An underactive thyroid gland slows the metabolism and causes weight gain.
The thyroid is a small gland located in the front of the neck. The cells in the thyroid are the only ones capable of absorbing iodine. Thyroid cells capture iodine and combine it with tyrosine – an amino acid – to produce thyroid hormones that are then released into the bloodstream. When the body lacks iodine, the thyroid gland become enlarged, a condition called goitre.
Quick Summary
Iodine is essential for making thyroid hormones which help control how our bodies burn fat.
Why is Iodine important?
Not only does iodine produce thyroid hormones to help regulate our metabolism but it also plays a central role in growth and development. This makes it particularly important during pregnancy and childhood.
Recommended Daily Allowance (RDA)
150 µg
Where can you find Iodine?
Iodized table salt
Fish and shellfish
Iodine functions
Contributes to normal thyroid function and production of thyroid hormones
Contributes to normal energy-yielding metabolism
Contributes to maintenance of normal skin
Contributes to cognitive and neurological function