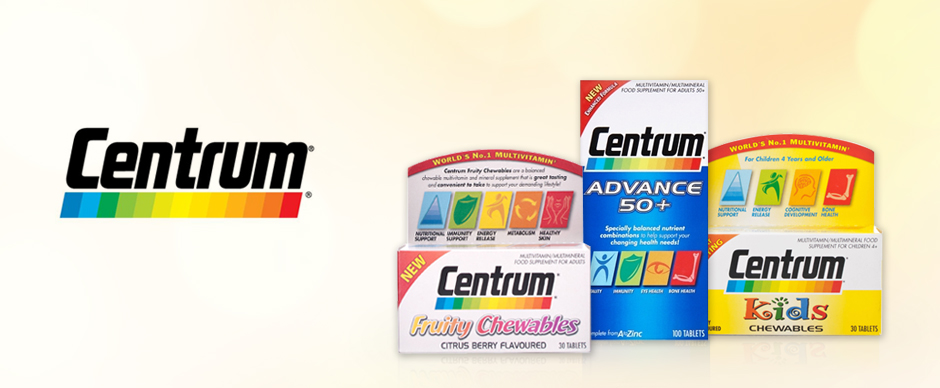 It may be a "trace" mineral (which means it's needed in only tiny amounts) but copper's role in supporting good health is formidable. Copper is required for the proper function of enzymes (proteins that helps chemical reactions to take place)involved in energy production at the cellular level. It plays a role in the formation of melanin (skin and hair pigmentation), and the formation of the connective tissues that support the heart, blood vessels and bones.
Quick Summary
Copper helps enzymes tasked with energy production, skin and hair colouration and the formation of connective tissues.
Why is Copper important?
Copper is thought to contribute to brain development, strong bones, good immunity, and the release of iron to form haemoglobin - the substance in red blood cells that transports oxygen around the body.
Recommended Daily Allowance
1mg
Where do you find copper?
Liver
Seafood
Nuts, almonds
Whole grain cereals
Dried peas and beans
Green vegetables
Copper Functions
Contributes to immune function
Contributes to the protection of cell constituents from oxidative damage
Contributes to maintenance of connective tissues
Contributes to energy-yielding metabolism
Contributes to normal function of the nervous system
Contributes to skin and hair pigmentation
Contributes to iron transport in the body