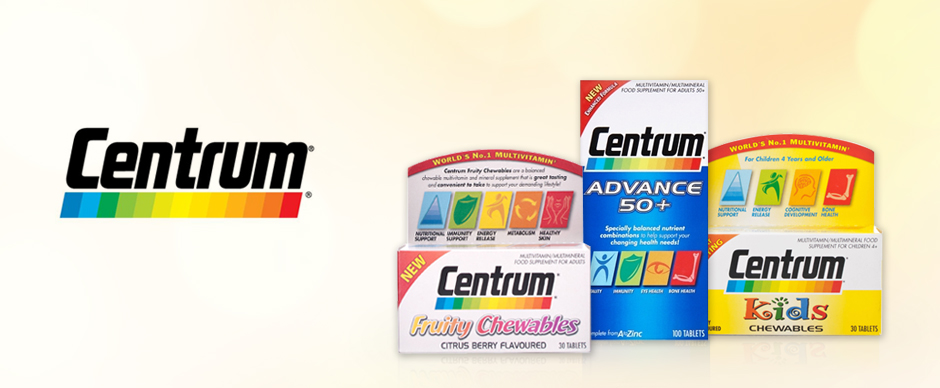 Ginseng is an herbal preparation derived from the root of the Panax genus of plants. Asian ginseng (Panax ginseng) has been used in traditional Chinese medicine for more than 2,000 years.
This root contains active chemical compounds called ginsenosides or panaxosides, thought to be responsible for the herb's purported beneficial properties.
Panax ginseng is one of several types of true ginseng, as is American ginseng, (Panax quinquefolius) and Japanese ginseng (Panax japonicus). Siberian ginseng or eleuthero (Eleutherococcus senticosus) and Brazilian ginseng (Pfaffia paniculata) are not true ginsengs and have different effects on the body.
Quick Summary
Used in traditional medicine for two millennia and linked to improve immunity and cell protection.
Why is Ginseng important?
The true ginsengs are believes to have antioxidant properties. Antioxidants protect cells from free radicals – rogue forms of oxygen that cause cell damage. Ginseng has also been linked to improved mental performance, better sexual performance, improved immunity and increased energy.
Recommended Daily Allowance (RDA)
None established
Where can you find Ginseng?
Ginseng supplements come as capsules, powders or liquid extracts.
Ginseng functions
May boost immunity
May reduce fatigue
May improve cognitive functioning
May help sexual function
May contributes to the protection of cell constituents from oxidative damage