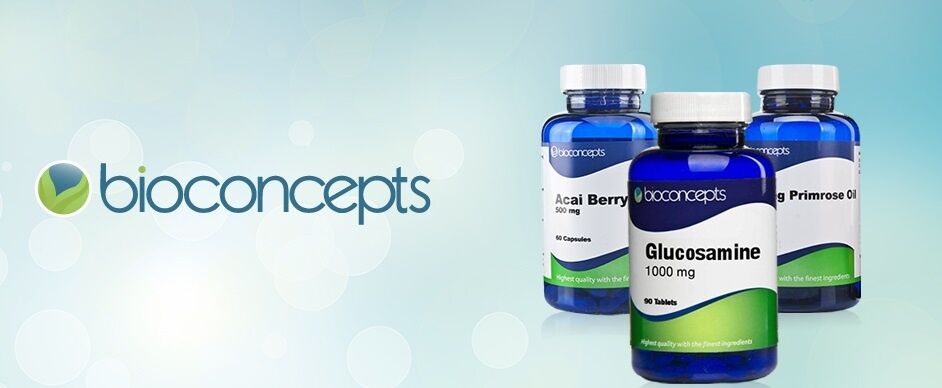 The history of cod liver oil: The original omega-3 supplement
As you may have guessed, cod liver oil is a nutritional supplement that is sourced from the liver of the Arctic cod fish. Just like most fish oils, it contains high levels of omega-3 fatty acids, including eicosapentaenoic acid (EPA) and docosahexaenoic acid (DHA), which both contain a wealth of health benefits. Cod liver oil is also rich in vitamins A and D that work together to make it an ideal supplement for all-round, general health.
The use of cod liver oil dates back to beginning of medicine, however cod liver oil as a remedy can be considered as a newly awakened interest. It was once commonly given to children and is often remembered as a daily horror due to its foul taste; however it has consistently proven itself to be quite the "wonder oil". It is known as the original omega-3 health supplement and has been used for decades as a remedy for all sorts of ailments.
It was originally taken to ease pain and joint stiffness and has also been given to prevent rickets and other symptoms of vitamin D deficiency. It is also commonly taken for it positive effects on heart health, bone maintenance and helping to repair wounded skin, hair, nails and teeth. More recent clinical and epidemiological studies have shown that omega-3 fatty acids are undoubtedly beneficial, due to their essential role in every single cell in the body, making cod liver oil the incredibly popular health supplement that it is today.
Now, cod liver oil is easily preserved within a tasteless tablet form to make them easy and satisfying to take. As the original omega-3 health supplement, cod liver oil has been used for centuries and its popularity accelerated once its naturally occurring vitamins A and D were discovered in the early 20th century. It also differs from other fish oils because it naturally contains less saturated fat.
With the changes in Western diets, many people may find that they are not receiving the benefits of omega-3 fatty acids, due to the fact that they are not eating enough oily fish like herring, salmon and mackerel. If this is the case, then cod liver oil is the perfect supplement to ensure that you gain all omega-3, vitamin A and vitamin D benefits.