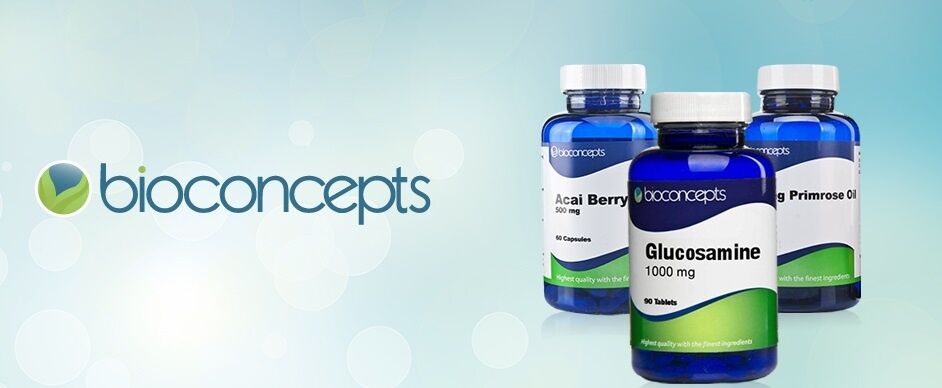 What are the health benefits of cod liver oil?
Cod liver oil is rich in omega-3 fatty acids, including DocosaHexaenoic acid (DHA) and EicosaPentaenoic Acid (EPA) and also contains vitamins A and D. Together these nutritional ingredients provide a huge range of health benefits for people of all ages. Its health reputation has been known for centuries and it still remains a point of interest in the modern-day. Hundreds of studies are consistently carried out to look into the benefits of this incredible fish oil. It is now known as a multi-purpose supplement due to the benefits it can offer to the entire body from head to toe.
It is also suggested that there is hardly a disease in the world that would not respond well to treatment that included cod liver oil and not just infectious diseases, but also chronic modern diseases like heart disease and cancer.
Here are some benefits of cod liver oil:
Relieving symptoms of arthritis, rheumatoid arthritis and osteoporosis
Relieving muscle pain and improving muscle strength
Maintaining joint health
Helping to maintain a healthy heart, circulation and blood pressure
Lowering cholesterol
Helping to maintain healthy bones, skin, hair and nails
Maintaining brain function and mental health
Other benefits of cod liver oil include:
Prevention of inner ear infections
Treating/preventing psoriasis
Prevention of birth defects caused by vitamin D deficiencies
Relief of headaches and migraines
Fights inflammation
Regulation of immune system
Soothes bronchial asthma
Combats kidney disease