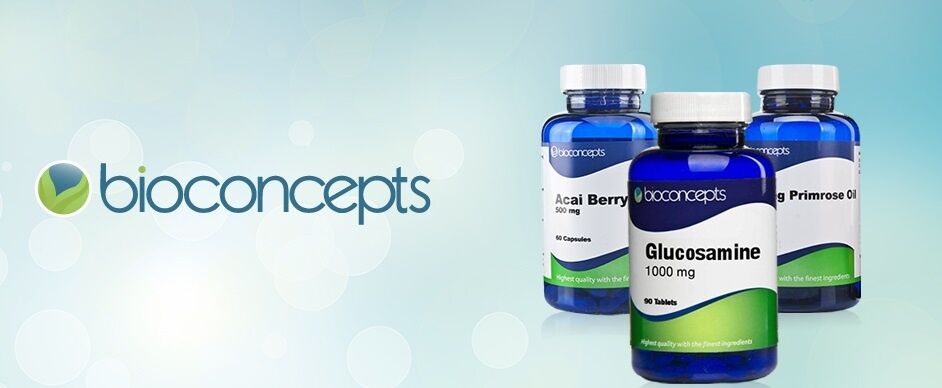 Cod liver oil & joint health
Cod liver oil has been used for decades specifically for its benefits to bone developments and the repair and maintenance of joints. However, scientists and researchers have confirmed scientific reason to the tell-tale myth that cod liver oil is good for your joint health, stating that a simple daily dose of cod liver oil can reverse or even "cure" joint damage. Researchers also firmly believe that this wondrous fish oil supplement can repair arthritic joints, keep healthy joints lubricated and delay joint replacement surgery.
Arthritic diseases are incredibly common and can affect people of all ages, but it's never too late to start repairing the damage and taking a regular cod liver oil supplement can begin a reversal of these degenerative processes.
It is the omega-3 fatty acids, found within cod liver oil, that are essential to repairing joint damage. These fatty acids are incorporated into the cartilage cells that are damaged within sufferers of arthritis and it has been concluded that these omega-3 fatty acids "switch off" the enzymes that are responsible for destroying cartilage and causing pain and inflammation. This will allow the cartilage to remain strong and undamaged in order to continue protecting the joints.
Not only does it repair damaged cartilage, but will also lubricate healthy cartilage in order to reduce pain and keep inflammation to a lower level. Healthy cartilage is essential for healthy joints as it acts as a protective cushion to reduce friction between the joints in order to maintain pain-free movement and mobility. It is also essential for holding bones together and for the formation of bones, meaning that cod liver oil can benefit children's growing bones as well as elderly damaged joints.