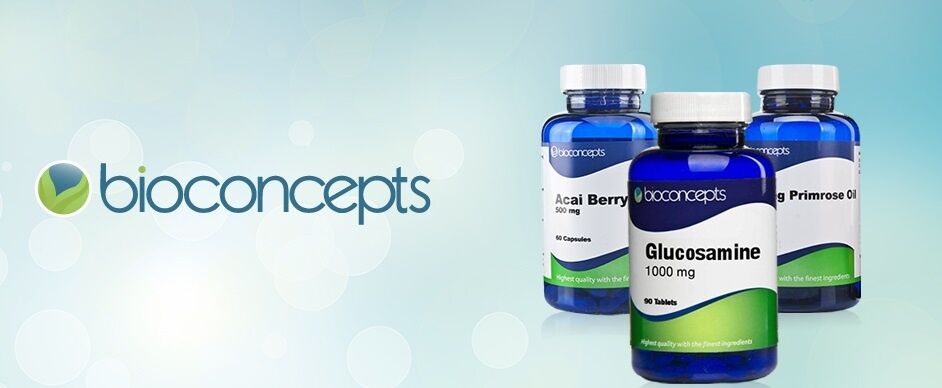 Are Cod Liver Oil Supplements Safe?
Cod liver oil is generally safe for most people to take as a daily supplement; however, like any other supplement, it should be taken in sensible recommended doses for it to be completely safe while still providing all of its health benefits. High doses of cod liver oil over prolonged periods of time can be possibly unsafe and may end up counteracting its initial benefits.

Some urge caution with fish-based supplements and cod liver oil in particular because they may contain elevated levels of toxins, such as mercury that is found in fish. Increased levels of toxins within cod liver oil may be due to the manufacturing process or simply increased ocean pollution that causes more chemicals to be found within the fish's system.

In high doses, fish oils including cod liver oil can interact with some medications, including blood thinners and drugs that are used for high blood pressure. It is therefore not advised to take cod liver oil supplements in conjunction with these particular medications as it could cause your blood pressure to become too low or cause slow blood clotting, easy bruising and bleeding.
Side Effects of Taking Cod Liver Oil
The most common side effects of taking cod liver oil may include belching, bad breath, heartburn and nose bleeds. However, if you take your cod liver oil supplements with meals, then your chances of experiencing side effects will decrease.
High doses result in high levels of vitamins A and D, which may cause side effects such as nausea and loose stools.
Who Should Take Cod Liver Oil?
Cod liver oil is completely safe for most people to take at a sensible dose. As with all other supplements, pregnant women should be cautious when thinking about taking cod liver oil. Despite the advertised benefits of reducing birth defects and vitamin D deficiencies, pregnant women should contact a doctor or physician before taking fish oil supplements as the added vitamin A could be harmful.
Diabetics should also consult a doctor before taking cod liver oil, as it is suggested that it could raise blood sugar levels.