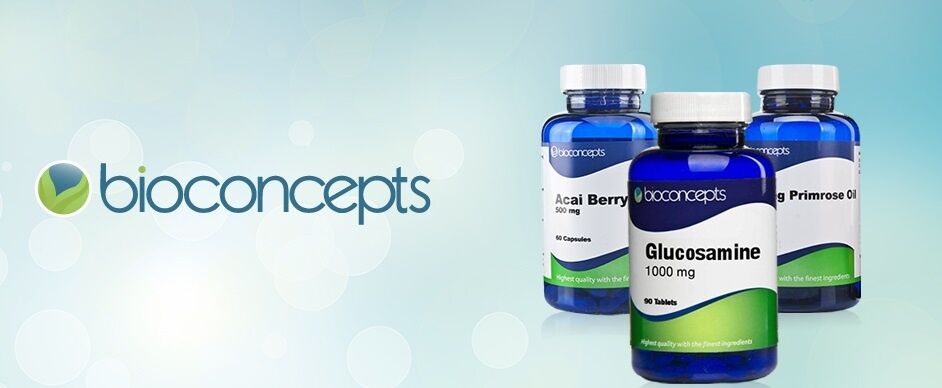 Recent Studies on Evening Primrose Oil
Evening Primrose Oil effect on Premenstrual Syndrome
Clinical Evidence: Several studies point to the importance of essential fatty acids in the treatment of PMS. Brush reported in his study Evening primrose oil in the treatment of the premenstrual syndrome in Clinical Uses of Essential Fatty Acids. Montreal: Eden Press; 1982 that 68 patients who received 1-2 grams evening primrose oil (EPO) every day from 3 days prior to the usual onset of symptoms until menses. 61% reported full relief of symptoms and 23% partial relief with the greatest impact on breast pain.
Horrobin DF in his study ?The role of essential fatty acids and prostaglandins in the premenstrual syndrome' in the Journal of Reproductive Medicine 1983 and Puolakka J in his study ?Biochemical and clinical effects of treating the premenstrual syndrome with prostaglandin synthesis precursors' in the Journal of Reproductive Medicine 1985 both indicated statistically significant improvement particularly with the symptoms of depression and irritability associated with PMS.
Mechanism of Action: Since PGE1 inhibits glucose induced insulin secretion, a deficiency, occurring either as a result of an inadequate intake of essential fatty acids in the form of cis-linolenic acid or problems with conversion to GLA, could result in symptoms of hypoglycemia, cravings for sweets and increase in appetite reported by many PMS patients. 24 Previously discussed nutrients, magnesium and B6 (as well as zinc, niacin and vitamin C), are important for the conversion.