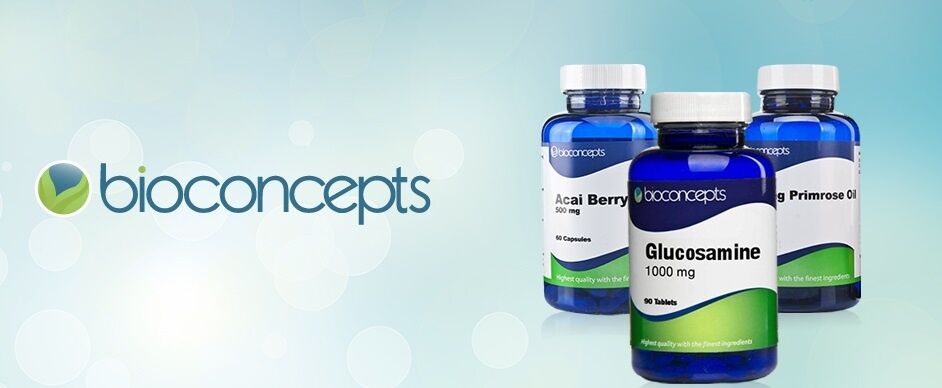 What is Evening Primrose oil?
As the name suggests, Evening Primrose Oil (EPO) is the oil extracted from the seeds of the Evening Primrose plant. The oil has been found to contain high levels of Gamma-linolenic acid (or GLA), an essential fatty-acid, commonly referred to as Omega 6. To learn more about omega 6 click here. The body converts GLA into prostaglandins, which are hormones that are necessary for some bodily functions.

It is believed that GLA helps increase oestrogen levels in the body which thereby helps to reduce symptoms of Menopause, PMS and even may help alleviate breast pain. Prostaglandins have also been shown to stimulate the contraction of blood vessels. With this anti-inflammatory effect upon the body, EPO has been said to help alleviate joint pain/swelling in sufferers of Rheumatoid Arthritis (RA). EPO has even been found to help reduce itching, flaky skin and inflammation in eczema.

Most commonly EPO is used by many women who are going through (peri) menopause. During Menopause, a woman's oestrogen levels become reduced. This reduction in female hormones can have a knock-on effect upon women with symptoms such as hot flushes. GLA is believed to have a positive effect upon the production of prostaglandin hormones, helping to moderately increase the levels of oestrogen in the body somewhat, which may be able to help reduce the severity of hot flushes.

Studies concerning EPO's effectiveness on Menopause is not yet conclusive, but as many women use it, experiencing positive effects, it may be the case that world-wide female recommendation is worth more than scientific evidence to many women I this case.