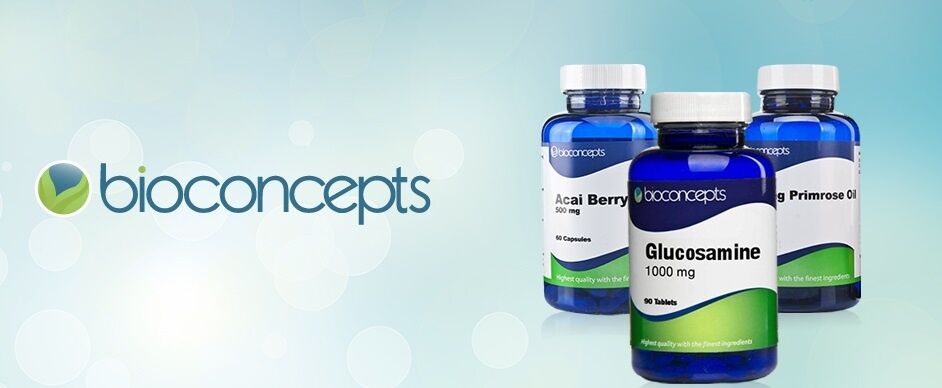 Evening Primrose Oil and Heart Health
Everybody knows that the fish oil Omega 3 Fatty Acid is great for the heart (as well as brain health, joint health and every other health it seems) but the same can be said for the other Omega's – 6 & 9. Evening Primrose Oil (EPO) contains Omega 6 Fatty Acid. Some Omega 6 fatty acids have been shown to increase inflammation in the body, whereas the source of Omega 6 in EPO (Gamma Linolenic acid) has been shown to help reduce inflammation.
This is why it is believed Omega 6 can also help in keeping the heart healthy. It is especially indicated as helping maintain healthy blood pressure levels. The heart pumps blood around the body carrying oxygen and nutrients. The pressure that is exerted against the blood vessel walls with every pump of blood is measured as blood pressure. If the pressure is too strong, high blood pressure (BP) is likely to be diagnosed. High BP increases the risk of heart disease and stroke and can damage blood vessels.
The Gamma Linolenic acid (GLA) within EPO is believed to help reduce high blood pressure due to the action of the prostaglandins reducing the instance of arterial constriction. This allows blood to flow more freely though vessels thus helping to reduce High BP. Effects may be improved further by combining EPO with a Fish Oil capsule. They both contain 'essential fatty acids' which means the body does not produce them and therefore we need to supplement them to get the levels we need. This way you get Omega 3 as well, thereby doubling your chances of reducing high blood pressure.
If you do have high blood pressure, before taking any supplements, it is always advisable to visit your GP for advice before taking them in case of interactions with medication you may be taking.