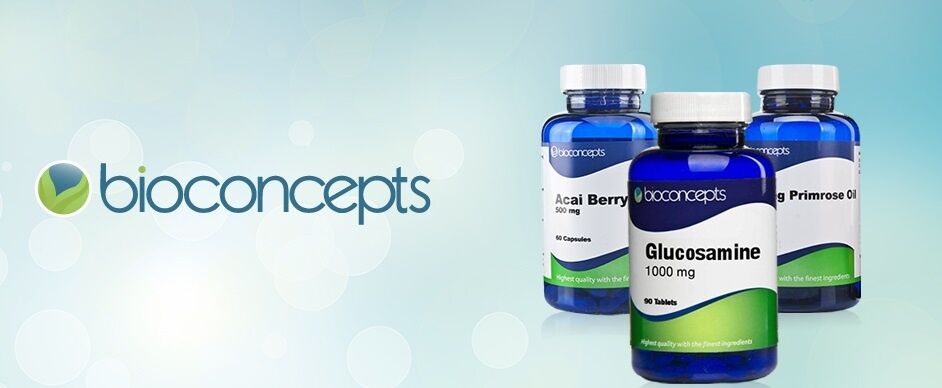 Evening Primrose Oil and Eczema
Numerous studies have been conducted concerning Evening Primrose Oils' (EPO) effectiveness at helping alleviate symptoms of Eczema and Dermatitis. Gamma-linolenic acid or GLA (a component within EPO) is commonly recommended to promote the overall health of the skin, hair and nails.
Yoon S et al in a study titled 'The therapeutic effect of evening primrose oil in atopic dermatitis patients with dry scaly skin lesions is associated with the normalization of serum gamma-interferon levels' published in the Skin Pharmacology and Applied Skin Physiology, 2002;15(1):20-5, researchers gave EPO to 14 patients with atopic dermatitis. Skin lesions were analysed before and after treatment which led researchers to conclude EPO may be effective in helping treat non-inflammatory atopic dermatitis.
In agreement with Yoon, Senapati S et al in a study titled 'Evening primrose oil is effective in atopic dermatitis: a randomized placebo-controlled trial' published in the Indian Journal of Dermatology, Venereology and Leprology, 2008 Sep-Oct;74(5):447-52, Senapati et al carried out this study for 5 months whereby they gave one group of participants a placebo every day and one group an EPO capsule. Clinical evaluations were before the study and every month thereafter for 5 months. Results showed that by the end of the study 96% of the participants that were given EPO showed significant skin improvement.
On the other hand, other studies seem unconvinced, but the general consensus is that EPO has a positive impact upon the symptoms of eczema thereby helping to lessen symptoms such as dry, itchy, flaky or inflamed skin. As in the case of Evening Primrose Oil for Menopause, the use of EPO then becomes a personal preference and recommendations.