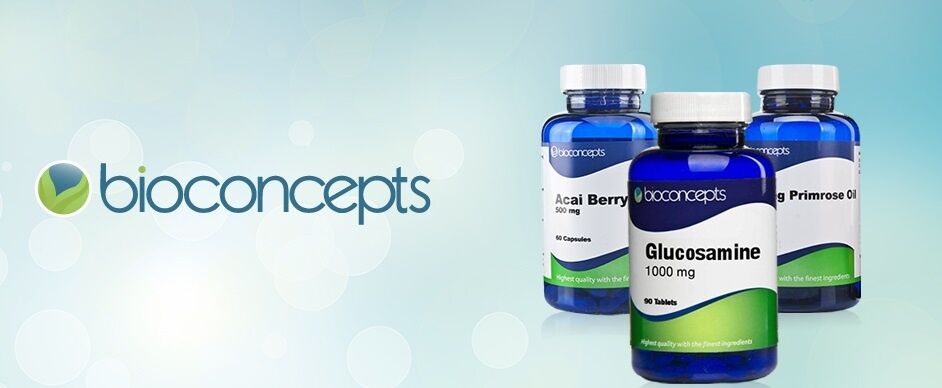 Evening Primrose Oil and Hair
Thinning hair has various causes including stress, hormones, or genetics to name a few. The repercussions of this can be low self-esteem, poor body image, depression and low self-confidence. Evening Primrose Oil may have a positive effect upon hair loss caused by hormonal factors. This is because EPO contains high levels of the omega 6 fatty acid - Gamma Linolenic Acid (GLA). GLA is believed to stimulate hair growth. The fatty acids may help reduce inflammation and improve hair health.
There are many medical treatments out there to help thinning hair such as Minoxidil, but as EPO possesses anti-inflammatory properties, it may serve as an alternative natural treatment option by helping promote hair regrowth. Deficiencies in essential fatty acids can be a contributing factor to hair loss and thus fat containing supplements may aid improving symptoms. GLA also has a high antioxidant capacity. Antioxidants protect the body from free radicals and help improve nutrition levels, which may also help promote hair growth.
On a different topic of hair, Evening Primrose Oil may also be effective in helping treat ingrown hairs! EPO, as mentioned earlier, contains GLA, an essential component necessary for good hair growth and circulation. Not only this but GLA, has been shown to help reduce inflammation caused by ingrown hairs.
So there you have it, Evening Primrose Oil has many hair care benefits based on the fact that the GLA within EPO possesses anti-inflammatory properties as well as being an essential fatty acid necessary for hair health. Considering taking an EPO supplement for hair regrowth comes down to personal preference. Again, as in the case on Menopause…not many studies, but recommendations suggest results are worth trying it.