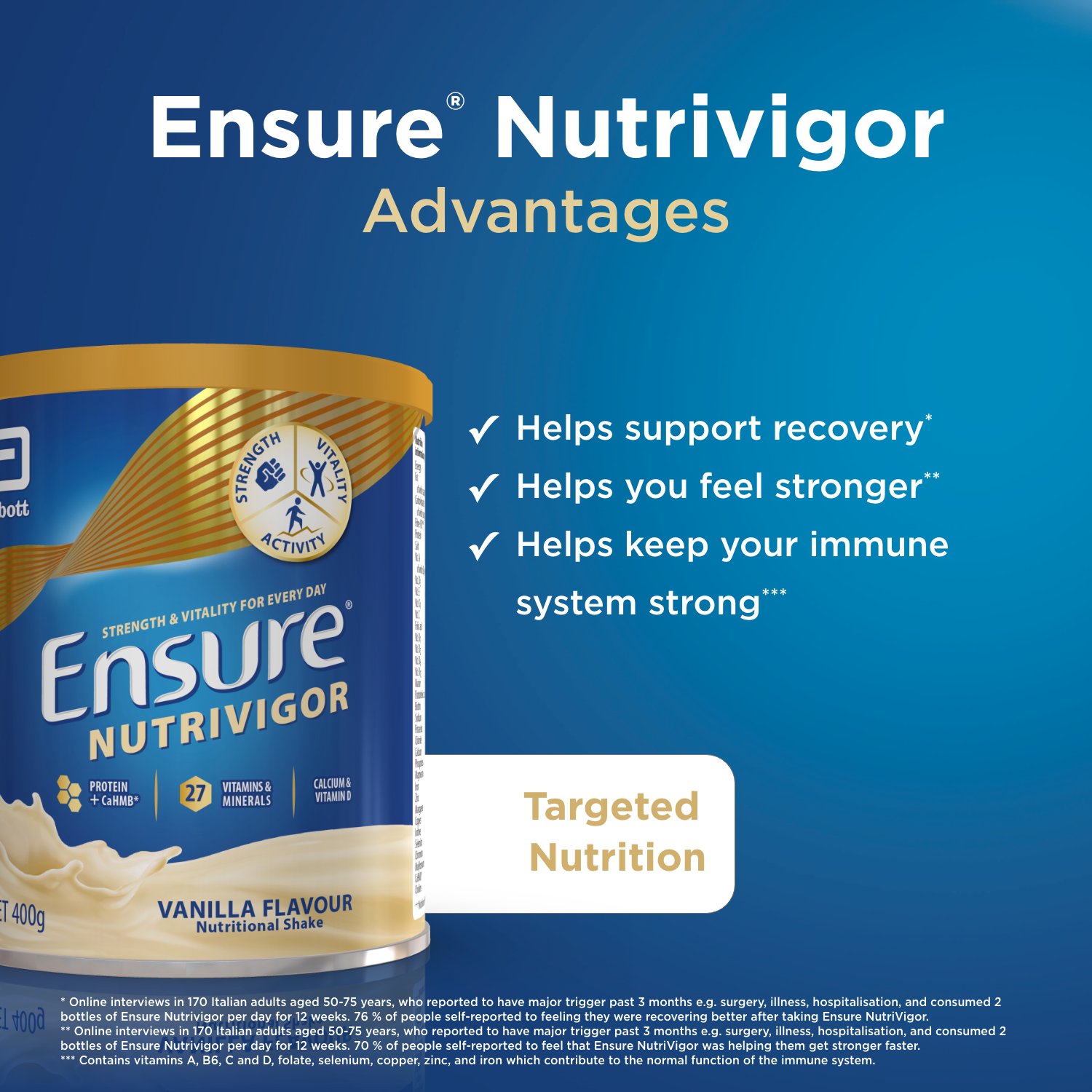 Product description
Helps support your recovery after illness or injury and reduce tiredness during recovery.
Ensure NutriVigor helps to keep your immune system strong***
Helps support muscle strength** with protein, calcium, vitamin D, and 27 vitamins & minerals.
EASY TO MAKE mix 6 level scoops of powder with 195ml of cold water and drink 1-2 servings per day alongside a healthy balanced diet - great for breakfast or as a snack! Gluten and clinically lactose free.
Available in 2 delicious flavours: vanilla and chocolate
Key ingredients: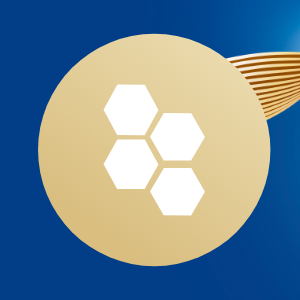 Protein
Protein contributes to growth in muscle mass. An adequate protein intake is important throughout our lives, especially during recovery. Each serving of Ensure NutriVigor provides 8.6 grams of protein.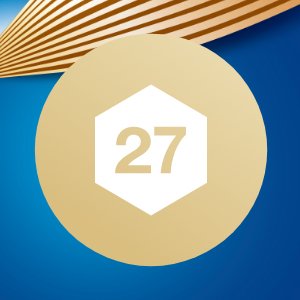 Vitamins & Minerals
Essential nutrients fulfil hundreds of functions in our body. Ensure Nutrivigor contains 27 essential vitamins and minerals including vitamins B2, B6 and B12 to help reduce tiredness and fatigue.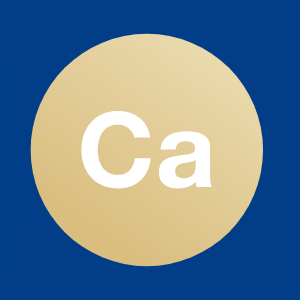 Calcium & Vitamin D
Low vitamin D levels are not unusual, especially during recovery. Vitamin D helps our bodies absorb calcium and phosphorus and is a key contributor to muscle maintenance, healthy teeth and bones, and a strong immune system.
Why healthy muscles are important: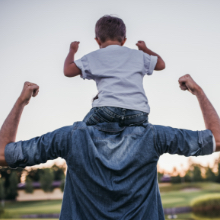 Strength
For a fulfilled and active life, our muscles need to be 100% healthy. If our body doesn't receive enough proteins and nutrients from our diet, it extracts the necessary energy from our muscles.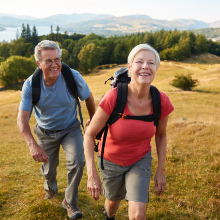 Energy
Feeling tired and exhausted? Do you need more energy for the execution of simple tasks than before? Ensure Nutirvigor has been specially formulated to help reduce tiredness and fatigue.*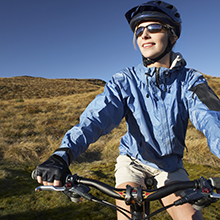 Recovery
During illness or recovery from injury or surgery, your needs are increased. Most people associate muscles with movement and physical strength, but your muscles act as an important energy reserve, when other sources of energy in the body are low.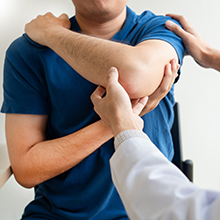 Vitality
Nutritional support can reduce the risk of complications after surgery, injury, illness and prolonged hospitalisation†. We want to help restore people's strength, get them back onto their feet, and awaken their thirst for life.

* Vitamins B2, B6 and B12 contribute to the reduction of tiredness and fatigue
** Online interviews in 170 Italian adults aged 50-75 years, who reported to have major trigger past 3 months e.g. surgery, illness, hospitalisation, and consumed 2 bottles of Ensure Nutrivigor per day for 12 weeks. 76 % of people self-reported to feeling they were recovering better after taking Ensure NutriVigor. Protein contributes to a growth in muscle mass. Protein contributes to the maintenance of muscle mass.
*** Contains vitamins A, B6, C and D, folate, selenium, copper, zinc, and iron which contribute to the normal function of the immune system.