Product description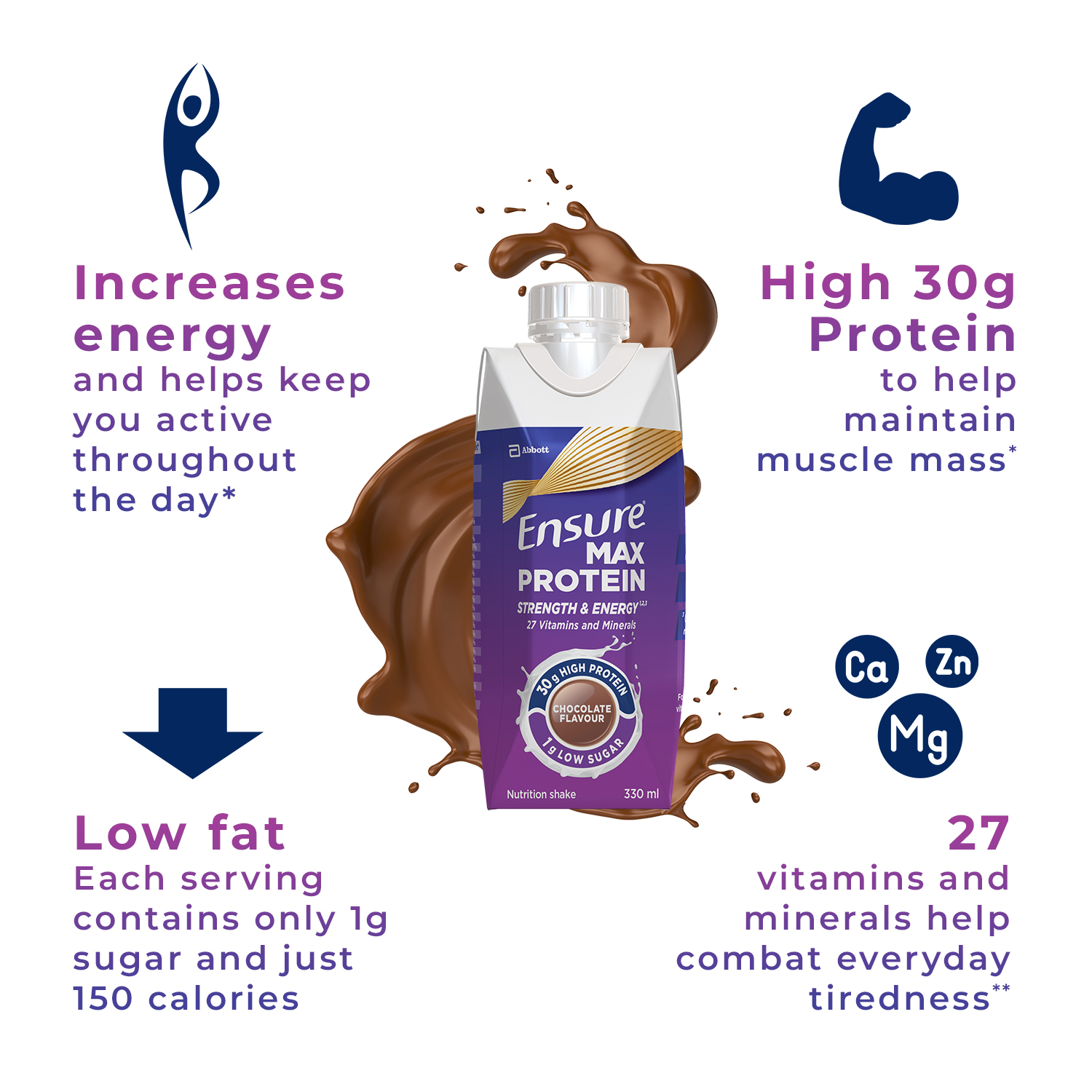 A delicious ready-to-drink protein shake in a 330ml tetra pack, containing 30g protein, 1g sugar, 150 kcals and 27 vitamins and minerals. Available in chocolate and vanilla flavours and soon to launch mocha. Check out our bundle deals!
High 30g of protein to help maintain muscle mass
27 vitamins and minerals help combat everyday tiredness**
Increases energy and helps keep you active throughout the day***
Each low fat serving contains only 1g sugar and just 150 calories
Key benefits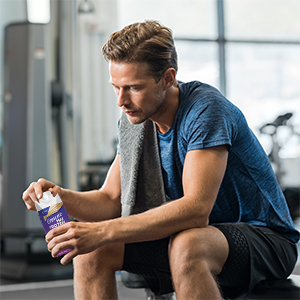 Maintain muscle mass
Did you know adults lose up to 24% of muscle mass between ages 40-70? (Source: Journal of Parenteral and Enteral Nutrition 2009). Ensure Max Protein contains 30g of protein to help maintain muscle mass* and vitamins B1, B2, B6, B12 and minerals to help reduce fatigue and tiredness.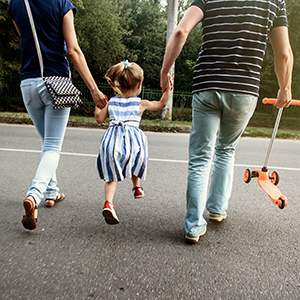 Boost your energy
Are you looking for a low sugar solution that fits into your hectic schedule? Refuel your muscles with Ensure Max Protein which is gluten free, low in fat and only 150 calories. If daily life leaves you flagging, give yourself a boost with Ensure Max Protein.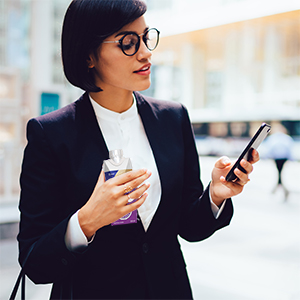 Convenience on the go
Whether you prefer a breakfast boost, a lunchtime lift or a snack on the go, Ensure Max Protein is ready when you are. Energise your day with Ensure Max Protein*.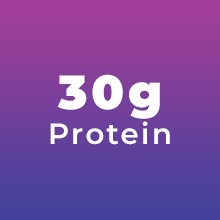 Packed with 30g of protein to help maintain muscle mass.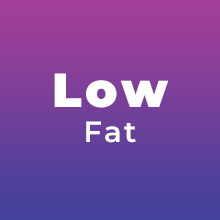 Balanced nutrition with only 150 calories.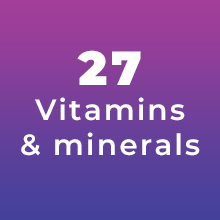 Contains vitamins B1, B2, B6 and B12 which contribute to normal energy yielding metabolism to help reduce tiredness and fatigue.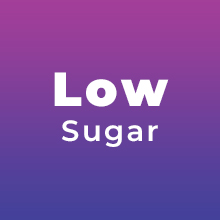 Low sugar content helps you maintain a balanced diet combined with a healthy lifestyle.
Consumer's feedback

* Protein contributes to the maintenance of muscle mass
** Vitamins B1, B2, B6, B12 contribute to the reduction of tiredness and fatigue