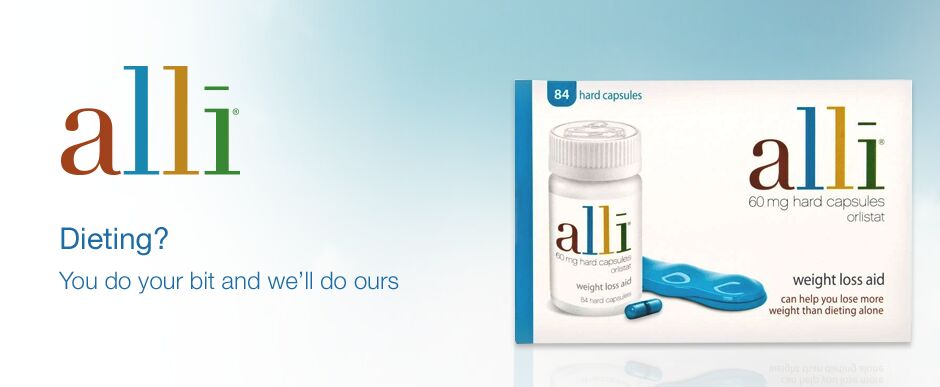 Who can use Alli weight loss capsules?
Alli Slimming Capsules are suitable for anyone who is deemed morbidly obese with a BMI of 28 and over, and who is 18 years of age and over. To check your BMI use the calculator to help you.
Is Alli safe to use?
Alli is a lower strength version of the prescription diet pill Xenical. The active ingredient of both is orlistat. Alli contains just half dosage of the Xenical, so on this basis, Alli is declared safe to use. Experts believe its risk is low and it's safe to use over the counter.
Alli is declared safe to be sold without prescription. This includes the four-year landmark XENDOS trial, the longest study ever of a weight loss medicine. Experts have performed different tests and experiments for the verification. More than 22 million people have used orlistat and are happy to lose weight in a successful manner.