Shop by Brand
Browse by Category
Medicines
Refine by Brand
Browse our list of questions and answers, or ask your own health question.
View questions »
Submit a question »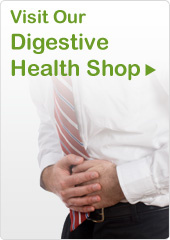 Why Chemist Direct
UK's Number 1

Online Pharmacy

FREE

Fast Delivery

Express

Delivery

Confidential

& Discreet

Regulated

& Approved Pharmacy

Secure

Shopping

Run by

UK Pharmacists

Genuine UK

Sourced Medication

UK Based

Call Centre
Medicines
Featured Medicine Products
Chemist Direct is the online pharmacy to fulfil your medicine's needs
From all year round medicines including Calpol, Beechams and Benylin to foot care products like Curanail, Chemist Direct can deliver all your online medicines and treatments straight to your door. We also have a wide range of Diarrhoea or constipation remedies to help your digestive transit resume its normal function.
Online medicines available at guaranteed low prices
Many of our medicines for pain relief especially back pain relief like Nurofen or ibuprofen are available at low prices. And if you suffer from recurrent headaches, relieve your symptoms with Migraleve or 4head.

It's never too late to stock up your medicine cupboard so that you can be prepared for every eventuality, whether that means plasters for a child's cut knee, or cough, cold and flu medicines like Sudafed because you never know when you may need them.
Take care of yourself with Chemist Direct