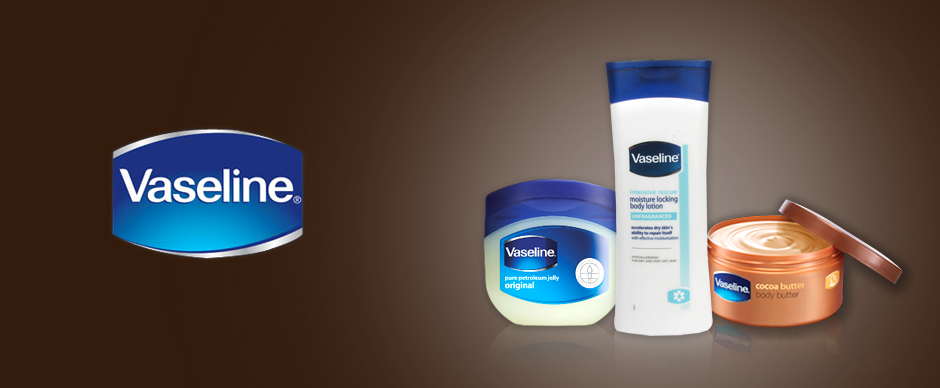 Vaseline Total Moisture ingredients
Skin care that does good and feels good
The Total Moisture range from Vaseline ensures to provide your skin with ultimate moisture and hydration every single day. Each product contains a pure, natural key ingredient that brings something amazing to your skin alongside a multi-layer moisture complex that provides moisture to the top, core and deeper layers of skin. For healthy, supple and glowing skin, the Total Moisture daily lotions, creams and gels are ideal as a body moisturiser.
Total Moisture:
At the forefront of Vaseline's new body moisturiser range is the Total Moisture lotion with added pure oat oil extract. A lot of people aren't aware of the amazing benefits of oat extract on our skin, when in fact it holds a whole host of benefits. Oat extract contains anti-inflammatory properties that soothe, heal and repair the skin, which is why it's been associated with relieving dry and irritated skin. Rich in proteins, lipids and beta glucan, oat extract is a popular skin care ingredient in products for moisturising and anti-ageing.
Cocoa Radiant:
The main ingredient in the Cocoa Radiant collection is cocoa butter, a popular skin care ingredient that not only smells divine but is a heavenly treat for your skin too. It is best known for its conditioning, hydrating and moisturising properties and leaves the skin feeling beautifully soft and smooth. It coats the skin with a fine, non-greasy film that protects the skin's natural barrier and replenishes the skin's natural moisture. Because it also soothes and tones the skin, cocoa butter is also a popular ingredient in skin care products for reducing the appearances of marks and stretch marks. Its versatility and benefits is why Vaseline uses this ingredient throughout their collections and it even features in their Petroleum Jelly and Lip Therapy ranges.
Aloe Fresh:
Aloe vera is a classic beauty ingredient that has been used for skin care for centuries and is still just as popular today. It was traditionally used for its healing properties and today it can be used to calm and soothe irritated and problem skin. Best known for its soothing and hydrating properties, aloe vera provides the skin with essential moisture and prevents it from escaping in order to avoid the skin from drying out. It is enriched with vitamins, mineral salts, amino acids and enzymes that have the ability to revitalise and regenerate the skin. Because of its powerful moisturising qualities, it is used to treat sunburn, acne, stretch marks and dry skin.