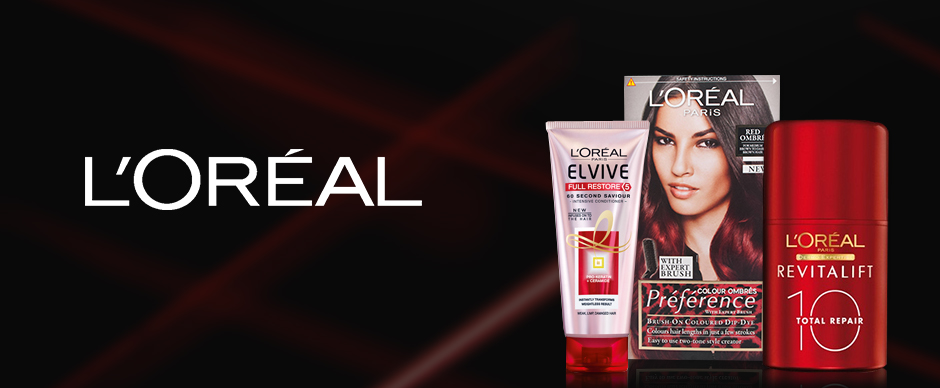 An Evolution of Male Specific Skincare
A full skincare routine used to just be for women, but no longer. Gone is the traditional view of a sufficient male toilette involving little more than a scrub with a bar of soap and a shave, tissue paper patches and all. In its place we have the rise of the trendy barber, designer products, technology and an industry that is booming, making up for lost time.
The rise of masculine male icons like the well-groomed Don Draper have meant that men are no longer content with the passage of time and a Bic disposable. Men's skincare collections are now competing for space on the bathroom shelf with their female counterparts.
So how can you make sense of men's skin care? Quality men's consumer magazines such as Esquire, GQ and Men's Health now have specialist grooming sections and expert editors. Regular features cover the advancements in skincare technology and the best products on the market, from designer ranges with high price tags to household names. You may draw the line at tinted moisturiser, or shy away from concealers, but there are still things you can do to keep the years at bay. Men's skincare has evolved rapidly over the years and many ranges have adopted a no-nonsense approach to keep your skin looking younger, clearer and fresher.
The L'Oreal Men Expert Range has everything you need to keep up with a good grooming regime. From deodorants, body washes and shaving foams to the advanced anti-ageing technology featured in the L'Oreal Vita Lift range.