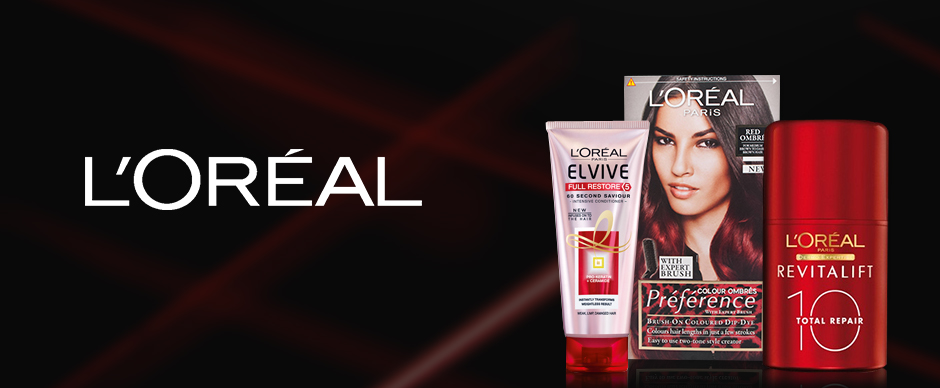 L'Oreal - Pro Retinol is an anti-ageing ingredient proven to work, now for men
Supermarket and pharmacy shelves are stocked with endless creams, lotions and potions. They're designed to tighten, brighten, lift and stretch, to fill wrinkles, plump skin turn back time and wipe away years. Anti-ageing is big-business and its confusing even for the most experienced of skincare devotees. For those of us less educated in matters of collagen and caffeine, it can be an absolute minefield.
However, a 2007 US study, conducted by researchers at the University of Michigan Medical School and published in the journal Archives of Dermatology went some way to help establish which anti-ageing products work, and which don't. The study, led by researcher Dr Reza Kafian, was designed to test pro-retinol, the compound from which vitamin A is derived, and its effect on skin. The findings have changed the way many think about anti-ageing products, forever.
By testing the upper-arm skin of a group of 'elderly' research subjects with a pro-retinol product, and a product containing no vitamin A, researchers noticed a marked improvement in appearance of skin. Tissue samples taken from the treated areas also indicated that application of pro-retinol can stimulate the production of two key components of the skin, glycosaminoglycan and pro collagen.
Scientific endorsement of a product can have hugely beneficial impacts on sales. One high street retailer was reported to be "inundated" with demands for a pro-retinol anti-ageing moisturiser for women, after its benefits were featured on the BBC science magazine programme, Horizon.
The best women's anti-ageing creams and moisturisers have routinely featured Retinol. Yet, as in many areas of skincare, men's products have lagged behind. But, not for long. L'Oreal Men Expert Vita Lift moisturisers are among the first men only products that feature the active ingredient. While the Vita Lift Anti-Wrinkle moisturiser is a one-step solution to some of the most evident signs of ageing, Men Expert Vita Lift Double Action Lifting Moisturiser helps combat wrinkles and tighten saggy skin.