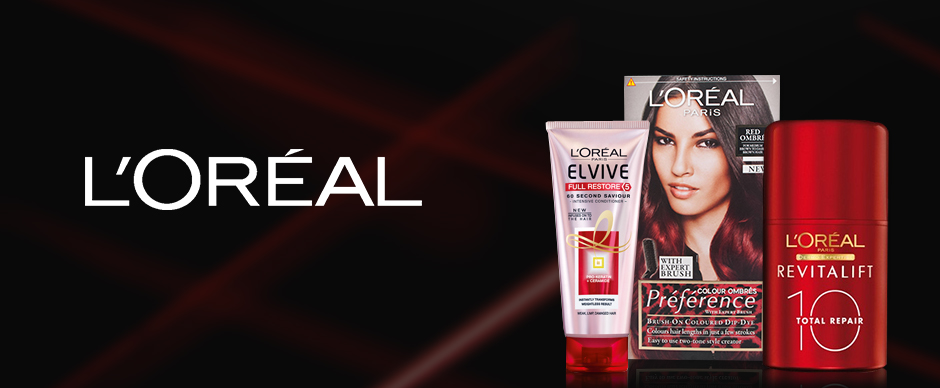 The window to a man's soul: Combatting eye ageing with L'Oreal Men Expert Vita Lift
The skin beneath your eyes is the thinnest and most fragile on your body. For many men and women it is the area of the body that betrays signs of ageing first. Late nights in your late teens and twenties, followed by early mornings and increasing levels of stress can cause dark shadows and puffiness, telling secrets about your lifestyle that many would prefer to stay hidden.
There is, of course, nothing wrong with a distinguished looking line or two. But with many men noticing the creep of crow's feet as young as their early twenties, men's eyes often betray their age before women's. This is attributed to a number of factors, not least the failure of many young men to commit to a regular skin care routine.
Well those days are over, says Men's Health online grooming editor Lee Kynaston "A good eye cream is essential rather than optional," and it's worth going for a specialised product. "The skin around your eyes is some of the thinnest on your body, a normal moisturiser simply won't do," Kynaston advises.
Eye aging is a complex process, and different products target different symptoms. While some eye creams will attack the dark circles under your eyes, neutralising and concealing for a more refreshed look, others have active ingredients that work to reduce puffiness and to improve the appearance of wrinkles.
L'Oreal Men Expert Vita Lift eye cream is a leading product in the latter group. A cream based product that will gently work against your wrinkles and restore your skin's natural defences, it contains caffeine which can constrict the blood vessels around the eyes, minimising puffiness and redness.