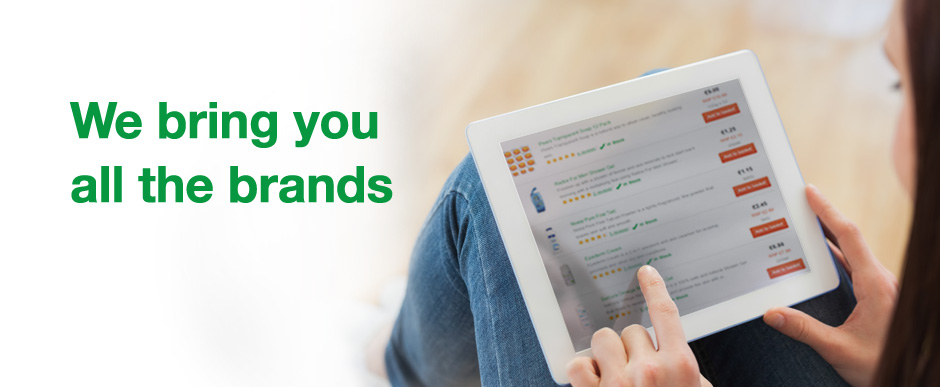 Skin ageing in your 50s
Skin becomes drier and more susceptible to free radical damage and age spots, owing to decreasing oestrogen levels post-menopause. Fine lines and wrinkles become deeper and skin starts to sag as it loses underlying fat.
On the inside, skin loses 30% of its collagen in the first five years after menopause and cellular turnover decreases by 50% in your 50s. This causes the epidermis to become thinner and less resilient.
What can you do?
Invest in specialist skincare products targeted at post-menopausal skin. Ensure you maximise your dietary intake of antioxidants and essential minerals such as calcium and zinc.
Imedeen Prime Renewal has been specially formulated for women post-menopause. Four tablets daily have been shown to improve skin firmness and reduce fine lines, wrinkles and age spots.