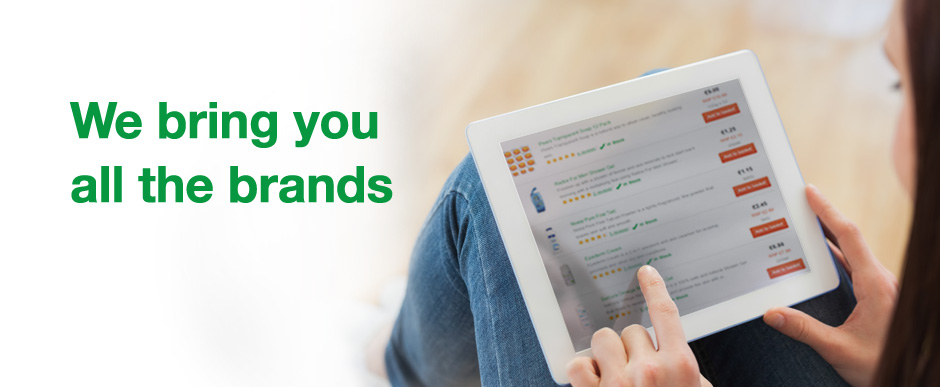 Due to the extra busy lifestyles of modern day living, your skin needs extra support and care. To help you take better care of your body and have skin that is young, fresh, and vibrant, Imedeen presents a range of creams and lotions that are all dedicated to your beauty. These Imedeen products contain anti-ageing skin care formulas to enhance your daily beauty routine, reduce the appearance of fine lines and wrinkles, improve the quality of your skin, balance moisture, and keep that youthful glow alive!
Sounds too good to be true? Perhaps you are wondering "Does Imedeen Work?" or "For what age group Does Imedeen Work?" We're here to answer all your questions! Following is a compilation of questions and answers on the subject of Imedeen.
Who can benefit from Imedeen?
Imedeen skincare tablets are recommended to anyone who wishes to maintain a naturally beautiful and healthy appearance.
Can Imedeen be taken over a longer period of time? Can I take Imedeen permanently?
Yes. As Imedeen skincare tablets are a food supplement with natural source ingredients, there is no indication that you should not take them for as long as you wish. Imedeen skincare tablets are developed to be a permanent part of your daily skincare routine. Clinical studies have shown that Imedeen skincare tablets are safe for long-term use. An efficacy and safety study carried out over more than a year clearly demonstrates this. Imedeen skincare tablets have also been through rigorous toxicological tests, confirming that they are a safe product. Furthermore, we know of loyal consumers and celebrities who have been using Imedeen skincare tablets ever since their launch, back in 1991.
What happens if I stop taking Imedeen?
The condition your skin was in before you started taking Imedeen skincare tablets was the result of many years of skin deterioration. Similarly, should you stop using Imedeen skincare tablets, the results you have obtained will not disappear overnight, but will reduce gradually. While we have not examined the pace at which this happens, we know from consumer experiences that it varies from person to person; some say after as little as one month and others have reported from four to six months.
Does Imedeen show an effect on other parts of the body?
Yes. During the studies, the effects of Imedeen skincare tablets on the face were shown by ultrasound measurements and clinical grading. Furthermore, in the Imedeen Prime Renewal study, the skin on the hands and on the decolletage (upper part of the chest) were investigated with equally good results. In the Imedeen Time Perfection study, 67% of the women taking the product noticed improved texture and decreased dryness on the skin all over their bodies.
Can Imedeen help oily skin?
We have not evaluated the beneficial effects of Imedeen skincare tablets on oily skin, so we do not have any documented benefits for this skin type.
Does Imedeen protect the skin against sunburn?
Imedeen skincare tablets do not work as a sun protector - always use a sunscreen with an appropriate SPF when outside.