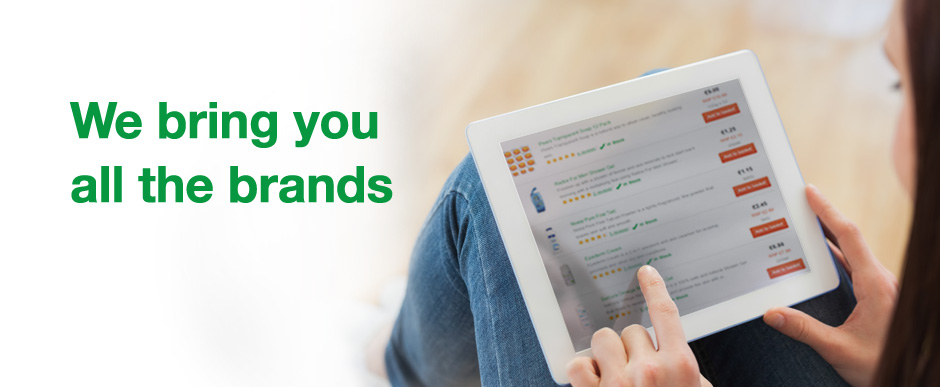 Tips for taking care of coloured hair with Garnier
Hair colour: It's fun, it's new, but it also can damage your hair if you're not careful. While most individuals are happy to colour their hair in the name of "fashion", not many know how to properly care for their hair thereafter to prevent hair loss and lack of lustre. If you're thinking to colour your hair, add a couple highlights here and there, or just touch up a couple greys, then these tips are for you.
Trim the ends of your hair to keep the main shaft looking healthy. Healthy hair is not only better aesthetically; it also helps the colour to stay in longer. Try taking a trip to the salon every couple months for a regular trim.
Deep condition your hair at least once a week. Hair that has been coloured will start to become drier and needs special deep conditioning. Apply conditioner to damp hair and wrap the hair in a towel for half an hour to give the condition time to fully soak into the follicles. Rinse well and dry with a towel. The shine should be fully restored.
Protect your hair whenever you step into the great outdoors. Dust, pollution, and the sun's rays all work against your carefully coloured hair. If you want the colour to last for longer keep your hair covered when you're outdoors in the sun. Use a sun protective hair cream that is water based instead of oil based.
Drink more water throughout the day. Your hair is at its best when the body is properly hydrated from the inside out. Have cool water and fresh juices throughout the day to keep both your hair and skin properly hydrated. Hair that is properly hydrated will hold colour for longer.
Keep your hair hydrated from the outside too by using moisturising products that will help the colour to penetrate the whole length, from top to tip.
Wear a swimming cap when swimming to avoid your hair being discoloured from chlorine in the water. Don't forget to rinse your hair thoroughly after swimming at the beach or the pool.
Give your hair time to recover in between colouring inspirations. Your hair will thank you for it! Hair colours contain chemicals that both colour and damage the hair, hence your hair needs time to get back to normal before a new colour is added.
Avoid touching your hair with dirty hands, as this could damage the outermost part of the shaft.
Avoid using a hair dryer after every wash. Let your hair dry naturally when you can.
Dryers, curling tongs, and straighteners make your hair more porous. Porous hair does not hold colour as well and can become very coarse and rough.
Use an appropriate shampoo that has been designed to fit the needs of coloured hair and for your scalp type.