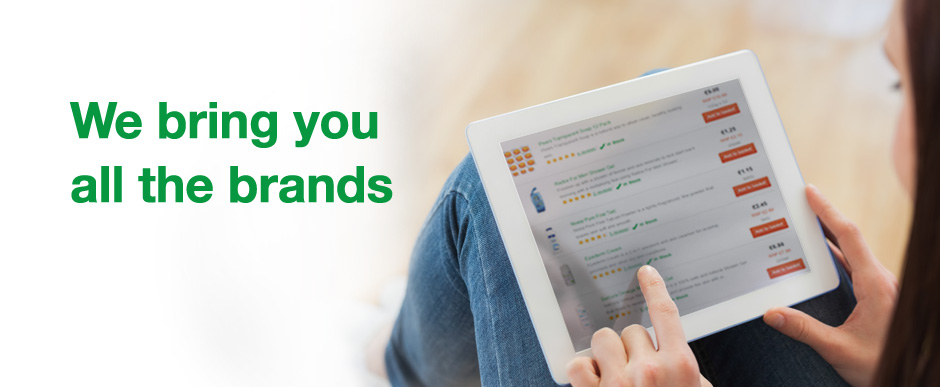 All-in-One B.B. cream, Miracle Skin Perfector
It's your latest beauty secret . An all in one, super dooper, anytime, anywhere skincare solution for perfected skin.
Use it on its own, use it as a primer, when you get up, after the gym, a post-work touch up, pre-date beautifier... the list is endless.
Discover the 2 little letters that are driving beauty editors into a frenzy... All-in-One B.B has arrived!
Feel the sensation of the light texture that instantly melts into your skin.
The formula with mineral pigments gives an instantly 'perfect' skin. The result? Sheer coverage: imperfections look blurred, lines softened. Your skin looks luminous, smoother and more even. See the B.B. difference'
24hr hydration. Skin feels more supple, smoother, softer. Feel the B.B. difference!
UV protection: SPF 15 to help protect the skin.
Go B.B! In just one step, even, cover, hydrate, illuminate and help protect your skin.