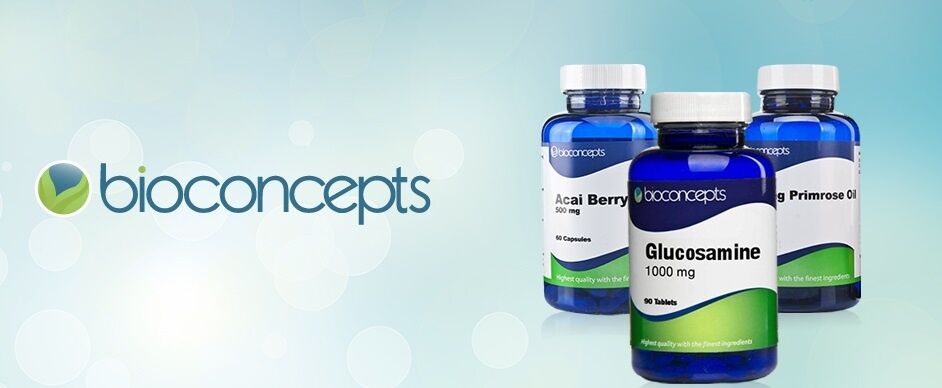 The acai berry (pronounced ah-sigh-ee) is the fruit of the acai palm tree that grows in the Amazon rain forests of South America. The berries grow in huge clusters at the top of the tree and are a dark purple colour fruit that is similar in shape to the grape. The berry contains just 10% fruit and pulp and holds a large seed that has no benefits; therefore the berries must be harvested and cut in order to preserve the fruit inside.
They have now been named as a top ?superfood? because of their superior nutritional value, very little calories and numerous health benefits. The acai berry is packed with antioxidants, amino acids, fibre, essential fatty acids, vitamins and minerals that combine to reveal many beneficial properties. The taste of the acai berry has often been described as a fruity red wine flavour with a hint of chocolate. These delightful berries also contain just as much vitamin C as blueberries, while also being a great source of vitamins A, B1, B2, B3 and E as well as minerals calcium, magnesium, zinc and copper.
The acai berry has become increasingly popular because of its incredibly high concentration of antioxidants. In fact, it contains 10 times the antioxidant content of grapes and doubles the antioxidant content of blueberries. It is now recognised as one of the world's ORAC (Oxygen Radical Absorption Capacity) foods, meaning that acai berries have an incredible ability to neutralise free radicals. For antioxidant content, this Brazilian fruit smashes other berries like blackberries, strawberries and blueberries, which are all known for their high antioxidants.
The antioxidant molecules within acai berries prevent the oxidation of other molecules. Oxidation is the process of producing free radicals that can damage cells and glands throughout the body, which makes us more prone to disease, illness and ageing. Because our bodies are always exposed to toxins and produce trillions of free radicals, antioxidants in our diets will help to reduce the damage they may create.
Health benefits related to acai berries:
Heart health
Cardiovascular health
Healthy digestion
Healthy nervous system
Energy production
Anti-ageing
Cellular health
Skin health