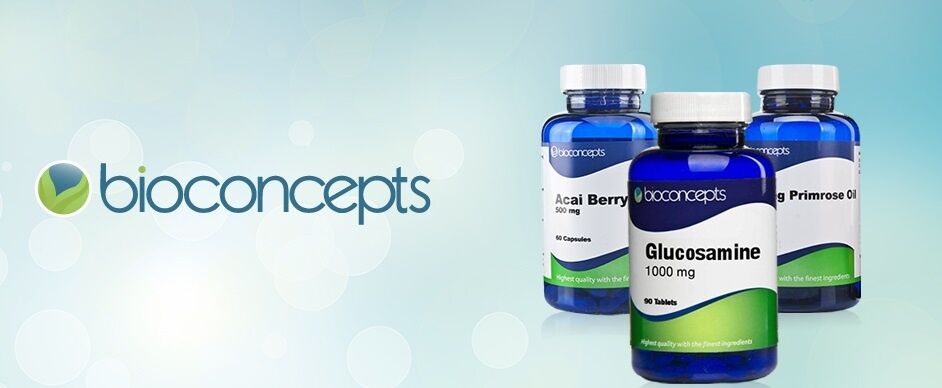 Acai Berry: The weight loss wonder fruit
Acai berries are quickly taking over the world as one of the healthiest berries that you could possibly find. Nutritionists cannot get enough of these wonder-berries and recommend them for aiding weight loss, detoxification and looking after your general health. Acai berries can be used alongside calorie controlled diets and exercise plans to help you enhance the weight loss that you will already achieve.
These tiny berries are bursting at the seams with goodness and have been added to the list of ?superfoods? that are named because of their superior nutritional value compared to the calories they contain. The pulp and skin of the acai berry are packed with antioxidants, amino acids, fibre, essential fatty acids and vitamins and minerals.
Acai berries are excellent for looking after your all-round general health and are ideal for boosting energy. This near-perfect energising fruit contains a combination of antioxidants, vitamins and minerals that that contribute to energy levels and stamina, while combatting fatigue and exhaustion. Thanks to its energy boosting properties, acai berries could help to give you that extra motivation to add in some exercise to your weight loss programme and help you to work out for longer. Their amino acid content can also help to promote muscle performance, energy production, endurance and strength.
The acai berry also holds detoxification and cleansing properties, which will help you to stay fit and healthy. They are known for cleansing the system and clearing the body of toxic build-up. Their antioxidant and fibre content enables the digestive system to remain clean and fully functional, by regulating bowel movements and clearing our harmful toxins. Cleansing the colon and promoting healthy digestion is a great part of weight loss as it will help to avoid slow and sluggish digestion, which can lead to feeling bloated and heavy. The acai berry's fibre and essential fatty acid content can also contribute to the body's ability to boost metabolism and burn fat more efficiently. This will help to ensure that the body consistently continues to burn fat and process food quickly.
It is important to stress that acai berry alone is a fruit ? a highly nutritional super fruit - but still a fruit. If it is taken alone, you may not receive its full benefits and will not accomplish the weight loss goals you had in mind. When taken alongside a healthy diet and exercise plan however, it can give you the extra boost that you need to achieve the healthy body and healthy weight you are looking for. All of its goodness added alongside a healthy lifestyle could even help you to double your weight loss!