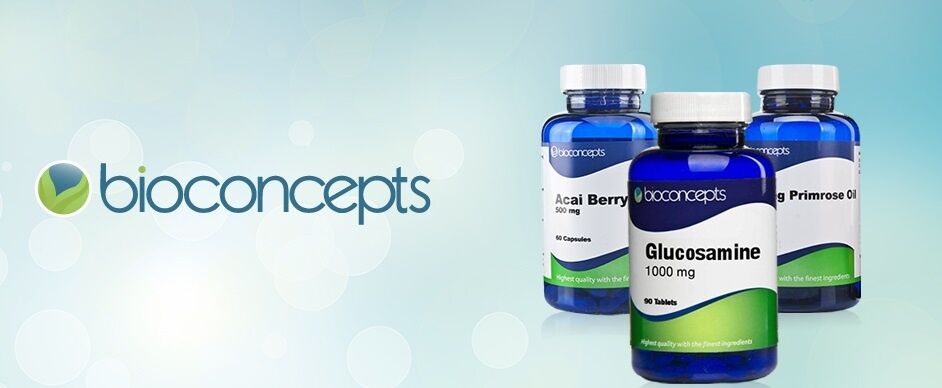 How can we gain Acai Berry benefits?
Acai berries have so many health benefits to offer us that are all packed in just one tiny berry! There are many ways in which we can gain the best of these benefits, including the acai berry in its natural form or as a natural juice drink and as an acai extract supplement.
Acai berries in their natural form are one of the best ways to gain all of their natural goodness and could be the best addition to your weight loss plan. Fresh acai berries are quite difficult to get your hands on, due to their location of growth and because they are incredibly perishable and should be eaten quickly. Frozen and dried berries are easier to find in the UK and can be easily added to various recipes. Acai berries can be mixed into yoghurts, smoothies and oatmeal, which will not only add a touch of sweetness to a nutritious snack or desert but can also reduce its slight bitter taste.
Use these berries to create your own acai berry juice or find a ready-made alternative that are often made with a combination of other antioxidant high flavourings such as red grape or raspberries for an added antioxidant boost. These juice drinks are perfect for people who are consistently on the go, so they can still gain all of acai berry's benefits. Acai berry juice can be ideal for those who are detoxing, looking for a healthier diet or simply taking care of their overall health and can also replace other soft drinks as part of an acai berry weight loss plan.
All of these benefits can also be gained through the use of acai berry extract supplements, which are ideal for people who are looking for a natural complement to their diet without adding them to foods or drinks. Acai berry supplements can be used alongside a healthy lifestyle for weight loss, increasing your energy levels and looking after your general health. With acai berry supplements, high strength formulations are best, as they will allow you to receive the most benefits.
You will also find acai berry useful in many other ways that you might not expect. Acai berry oil can be found in some cosmetics and beauty products like facial and body creams thanks to its antioxidant rich content. This also allows acai oil to be used in anti-ageing skincare, shampoos and conditioners. It can help the skin to look younger and refreshed, can be used to control spots and skin blemishes and can improve overall complexion. Leaving your skin looking and feeling great, acai berry has the power to give your skin a real treat!