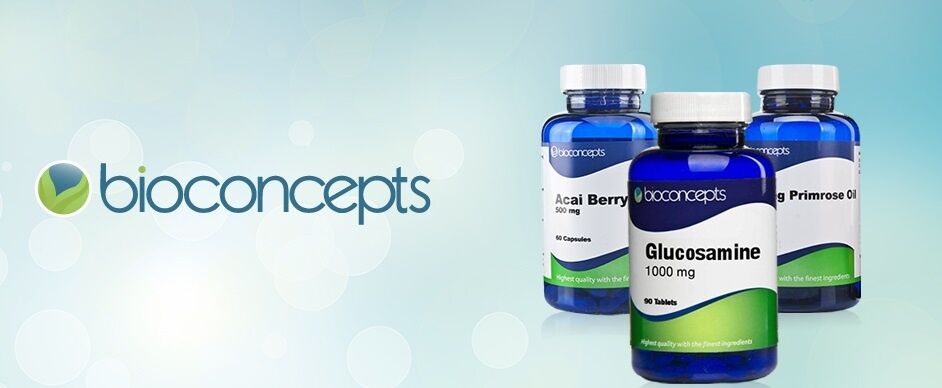 Top 10 health benefits of Acai Berry
The acai berry is one of the healthiest berries that you could possibly find. It's packed full of antioxidants, amino acids, fibre, essential fatty acids and vitamins and minerals, meaning that it contains a wealth of health benefits. It has been used for centuries as a healing and energy-boosting fruit, but all of its amazing health benefits have only recently been revealed to the world.
1. Heart health: Acai berries are similar to red wine as they are incredibly rich in anthocyanins, which is a substance that associated with heart health and the ability to lower cholesterol levels in the blood stream. They also contain high levels of plant sterols that provide many cardio-protective benefits to our cells, like preventing blood clots, improving blood circulation and relaxing blood vessels.
2. Weight loss: The acai berry has quickly become a super-food with nutritionists as they can help you to lose and maintain healthy weight. Some studies have also suggested that acai berries have the abilities to reduce the negative effects of high-fat diets.
3. Anti-ageing: Due to the acai berry's super high levels of antioxidants, they have the ability to tackle oxidative damage that contributes to the process of ageing, meaning that the effects of ageing could be slowed down and even reversed.
4. Energy: Thanks to its combination of antioxidants, vitamins and minerals, acai berries are the near-perfect energising fruit. It can increase your overall energy and stamina levels and may help to tackle fatigue and exhaustion.
5. Skin health: You can now find acai berry oil in many modern beauty products, again thanks to its high antioxidant content. Acai oil is the perfect natural alternative to chemical-based skincare products and can also be taken internally to enhance your skin's healthy glow.
6. Sex drive: This famous berry has now been suggested to contribute to a boost in sex drive, thanks to its ability to increase overall blood circulation around the body, which is often associated with libido particularly in men.
7. Digestive health: Taking acai berry is becoming extremely popular for detoxification and cleansing thanks to its ability to keep the digestive system clean and fully functioning. Their antioxidant and fibre content means they can regulate bowel movements and clear out harmful toxins.
8. Cellular health: The anthocyanins found within acai berries play an essential role in our cellular protection system. These berries can help to keep our cells strong in order to fight against the invasion of free radicals and the damage they can cause.
9. Cancer: With acai berries being particularly high in vitamin C and ellagic acid, they contain immune-boosting abilities that have been shown to suppress the growth of cancer. One study in particular found that polyphenolic compounds extracted from acai berries reduced cancer development by 56-86%. Not only that, but acai's added phytochemicals have been suggested to stop the carcinogensis on a molecular level and killing tumorous cells before they multiply. Though it is stressed that acai berries are not a cure for cancer, more and more research is being carried out to examine their benefits with fighting this disease.
10. Nervous system: Acai berries are naturally very high in essential fatty acids and contain a fatty acid profile that is similar to olive oil. These fatty acids are linked to a healthy and fully functional nervous system.