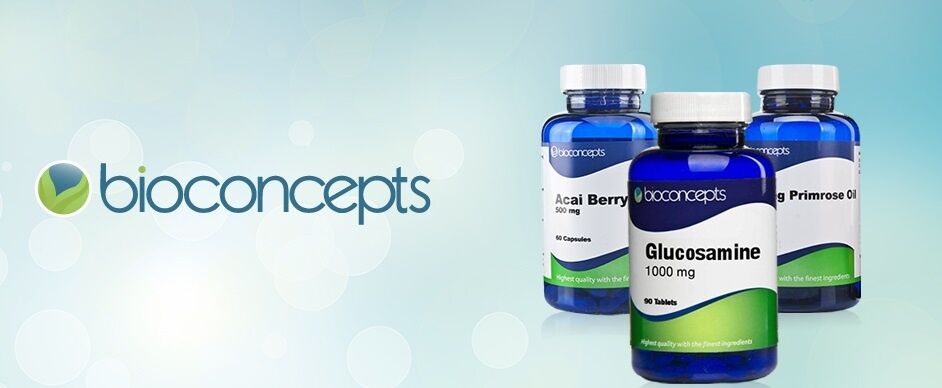 MSM & the importance of sulphur
Methylsulfonylmethane (MSM) is an organic sulphur chemical compound, which is an essential nutritional mineral. This compound is the third largest nutrient found in the human body and can be gained through food and supplement sources. Sulphur for clinical and medicinal use is becoming more and more recognised and is now widely known as an important tool for optimising health and is used for a wide range of health benefits.
MSM is classed as organic sulphur and is a key source of this essential mineral. It is found within a wide variety of foods including fresh fruit and vegetables, milk, meat, fish, eggs and some grains. However, because MSM is so volatile, it is easily lost in cooking and processing. This white crystalline substance contains 34% sulphur, which is an essential nutritional mineral that is often overlooked and many people are unaware of its benefits. Sulphur is found in 150 compounds in our body, with components in virtually every type of cell, meaning it does play an important role for nearly every part of the body.
Sulphur as an essential mineral plays an important role in the formation of cartilage, bones, tendons and blood vessels, making it vital for overall joint health. Sulphur proteins are also required to strengthen hair, skin and nails, which is why it is often named as a "beauty mineral". It is also present in enzymes, antibodies and hormones and makes the cells more permeable. This is essential for the detoxification process as allows toxins and metabolic waste to be moved out of the cells and lets essential nutrients and hydration in.
Traditional medicine has always recognised some benefit from sulphur, going back to ancient times with people bathing in sulphur-rich mineral springs to relieve all kinds of illnesses and pain. Sulphur-rich foods such as garlic, broccoli, cabbage and horseradish have long been known for their cleansing and healing benefits. Decades of scientific study however, has concluded the many benefits of sulphur and its importance in our overall general health. It is now used for various conditions with about a quarter of modern pharmaceutical products containing sulphur, including penicillin and other antibiotics.
Here are the main health benefits that MSM is associated with today:
Bone and joint health
Detoxification of the body
Skin and hair care
Boosting energy
Anti-inflammatory & antioxidant