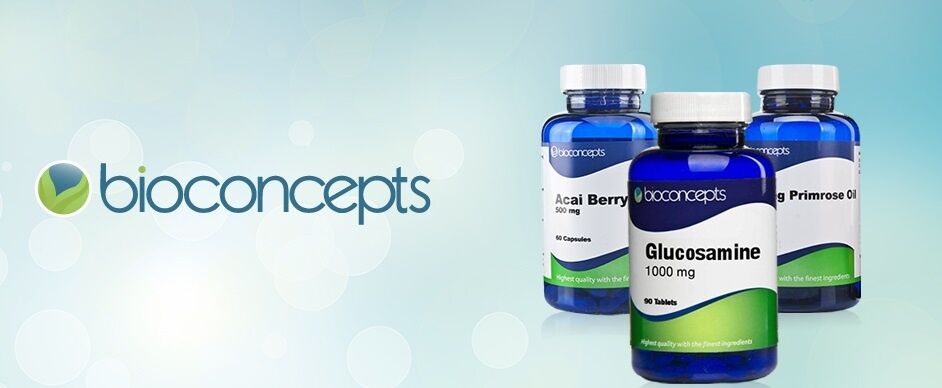 Health benefits of Aloe Vera
As a natural beauty secret and home remedy, aloe vera wins in many arenas hands down. Check out these other interesting and enlightening health benefits of aloe gels, supplements, and other products.
Psoriasis: Applying a cream containing 0.5% aloe vera for 4 weeks will help reduce the skin ?plaques? that the condition frequently produces.
Constipation: Taking aloe latex by mouth can help to reduce constipation. Careful not to overdo, though, because it may cause diarrhoea if overdosed. It takes roughly 10 hours before aloe latex causes bowel movement. If you have frequent problems with constipation, you may need to increase your dose in order to get the same laxative effect. The reason for this is that aloe latex causes a loss of potassium from cells lining the intestine. This causes a slight numbing of the walls of the intestine that make bowel movement difficult. Keep in mind whenever you use aloe as a natural laxative, that extra large doses or using large doses for a long time may be dangerous. This is why FDA took laxatives containing aloe latex out of the market in 2002.
Burns: Apply the gel from aloe leaf to the skin to cool the skin and improve the healing of partial thickness burns.
Diabetes: Aloe juice may help to reduce blood sugar in people with diabetes.
Frostbite: Aloe gel can be applied to the skin to help it survive frostbite injury.
Cold sores: Applying aloe extract 0.5% cream 3 times a day increases the healing rates compared to cream without active ingredients.
High cholesterol and other blood fats: Taking 10 ml or 20 ml of aloe daily by mouth for 12 weeks can reduce cholesterol by nearly 15%, low-density lipoprotein (LDL) cholesterol by about 18%, and triglycerides by 25% to 30% in people with hyperlipidaemia.
Bedsores: In certain cases aloe gel has helped improve the healing rate of bedsores.
Skin damage caused by radiation treatment for cancer: Applying aloe gel to the skin may help to delay the appearance of skin damage.
Ulcerative colitis: Taking 25-50 ml twice a day helps to significantly reduce the symptoms of ulcerative colitis.
Wound healing: In certain cases aloe gel can be applied to the skin to promote wound healing and provide pain relief.