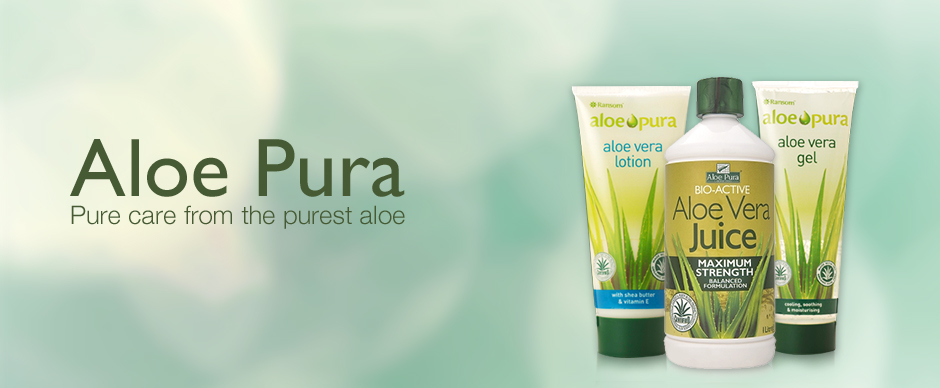 Recent Studies on Aloe Vera
Aloe Vera helps promote skin healing in minor burns
Aloe Vera is a common home remedy for burns and minor skin abrasions. A systematic review titled 'The efficacy of aloe vera used for burn wound healing: a systematic review' byMaenthaisong et al, published in the September, 2007 edition of "Journal of the International Society for Burn Injuries" looked at the effects of aloe on burn wound healing. Researchers concluded wounds treated with aloe vera gel healed about nine days faster than untreated wounds and noted that aloe vera might be an effective treatment for first and second degree burn wounds, based on these findings.
Aloe Vera helps reduce skin inflammation
The aloe plant has been used to treat or sunburn, a skin condition wherebyoverexposure to ultraviolet rays results in reddening and inflammation of the skin. A study published in the February, 2008 edition of "Skin Pharmacology and Physiology" by Reuter et al, titled 'Investigation of the anti-inflammatory potential of Aloe vera gel (97.5%) in the ultraviolet erythema test' looked at the anti-inflammatory potential of aloe vera gel for treating erythema. Results showed the aloe vera gel reduced skin inflammation more effectively than 1% hydrocortisone cream after 48 hours. Researchers concluded that aloe vera gel may be useful in treating inflammatory skin conditions.
Is aloe vera right for me?
Aloe Vera offers anti-inflammatory properties which may help to treat skin inflammations caused by eczema, psoriasis or dermatitis. It may even help promote a healthy digestive system. Aloe itself has been shown to possess skin healing properties and promote healthier looking skin.