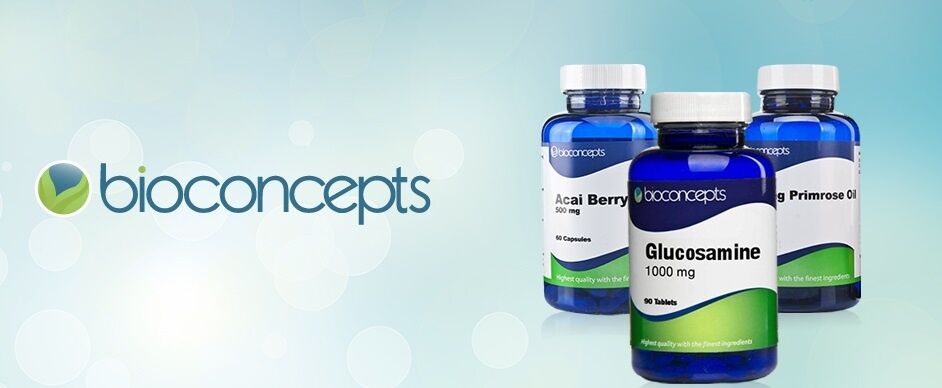 Aloe Vera Supplements for Improving your Health
Aloe Vera, also known as aloe, produces gel and latex substances that are used in medicines, herbal remedies, and natural juice. Aloe medications can be taken either by mouth or applied to the skin. When taken by mouth as a general tonic, Aloe Vera helps treat:
osteoarthritis
bowel disease
ulcerative colitis
fever
itching
skin inflammation
stomach ulcers
diabetes
asthma
side effects of radiation treatment
The Aloe gel that is used in most Aloe-based products is a clear, jelly-like substance that is found in the inner part of the aloe plants long, thick leaf. Aloe latex can be found just under the plant's skin and is yellowish-green in colour. Many Aloe-based natural beauty treatments and medications are made from the whole crushed leaf and hence contain both the gel and the latex.
How does Aloe Vera Supplements Benefit the Body?
Science and numerous cases studies support the goodness and benefits of the Aloe. Chemicals in the aloe gel work to increase circulation in the tiny blood vessels of the skin and kill bacteria and fungi. These effects suggest that aloe gel might be effective in speeding up the healing of wounds and inflammation.
How Much Aloe do I Need?
According to scientific research, the correct doses for aloe vera are as follows:
Consuming Aloe Vera Orally
For constipation: 100-200 mg aloe or 50 mg aloe latex can be taken in the evening to help treat problems with constipation.
Applying Aloe Vera to the Skin
Psoriasis: 0.5% aloe extract cream applied 3 times a day to the skin can help to clear up psoriasis.
Pimples, acne, blemishes: Cut a thin slice from an aloe leaf and apply all over your face or other affected area to cure the skin of impurities. Leave it on for 30 min and rinse with cool water. Continue once a day until you start to see results.
Health Gains of Aloe Vera
For centuries Aloe gel has been used topically on the skin for treating burns, sunburns, frostbite, psoriasis, and cold sores. In certain cases, aloe gel may even help surgical wounds and bedsores to heal faster. In recent studies, aloe gel was used to help treat diseases like psoriasis and speed up wound healing by improving blood circulation through the area and preventing cell death around the wound.
Aloe vera latex contains chemicals that act in the body as a natural laxative and can be taken by mouth for constipation. Aloe latex is also used oral in cases of epilepsy, asthma, colds, bleeding, absence of menstrual periods, colitis, depression, diabetes, multiple sclerosis, osteoarthritis, bursitis, varicose veins, haemorrhoids, glaucoma and other vision-related problems.