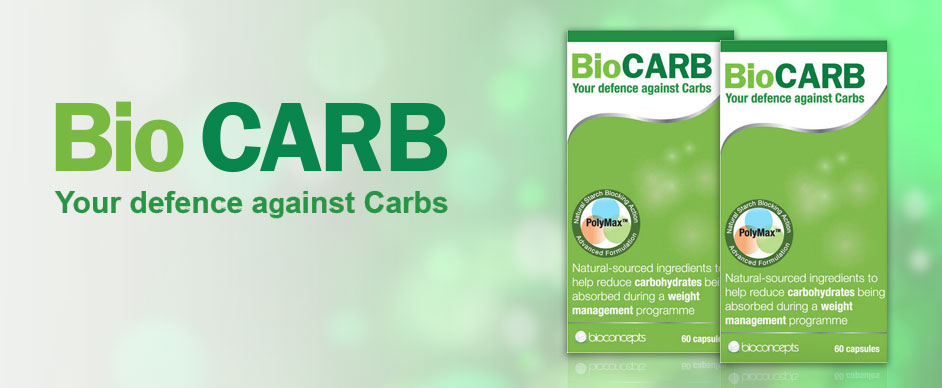 "I have been taking BioCARB for 3 months now and I have lost 24lbs!!! I have been able to incorporate it well with exercise and lose weight almost naturally."
Rachel watkins
"I am 32, with a BMI of 26 and have tried so many slimming supplements with not one of them working for me as well as BioCARB. BioCARB has enabled me to lose weight effectively. I am 110% confident that BioCARB will enable me to achieve my weight loss goals."
Katie James
"Slimming supplements never seem to work and yet I have had nothing but results since I started using BioCARB. I am so happy, feel better in myself, and weight loss has made me feel that exercise is easier to do. I can feel my new life beginning and I can not wait."
Danielle Weeks