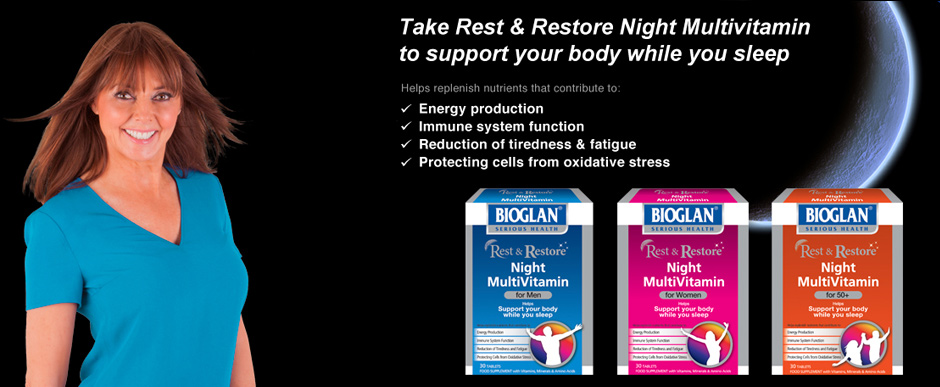 Add to your health regime with Bioglan Red Krill Oil
Bioglan Red Krill Oil has a triple action formulation that will help support healthy cholesterol levels and cardiovascular health. It is an excellent source of phospholipids, omega 3 essential fatty acids, and antioxidants. Bioglan Red Krill Oil is free from dairy, gluten, lactose, and sugar. It also does not have the same fish flavoured taste as other fish oil capsules have. Red Krill Oil from Bioglan is:
the purest form of Omega 3
a rich source of natural
free from fishy aftertastes
filled with 80x more antioxidants than cod liver oil capsules
Health benefits of Red Krill Oil
Red Krill Oil and Omega 3 oils have become a vital part of a proper health regime. Nutrients contained in this supplement are carried by lipids, which form the structural basis of cell membranes, and results in superior bioavailability. It helps with:
Improved heart and cardiovascular health
Antioxidant health and protection from harmful free radicals
Supports healthy brain function
Plays a vital role in eye health and improved vision
Krill provides you with the purest source of Omega 3
Red krill provides a natural boost to your antioxidant intake. Red krill oil is proven to be one of the most superior sources of Omega 3 EPA and DHA. Because the red Krill is found in the waters of the Antarctic Ocean, it is not exposed to heavy metals and mercury like other sea creatures are. This makes it one of the most renewable, abundant, and sustainable sources of pure Omega 3 that is so essential to a good health.