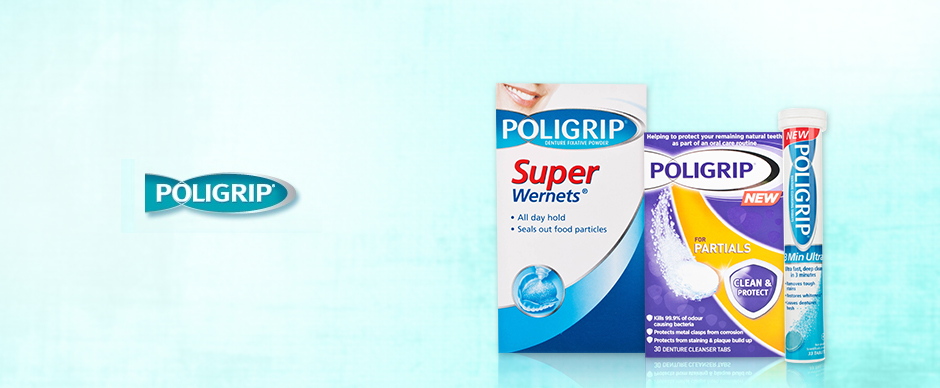 You've decided to have dentures. In this section, we'll help you to be fully prepared for the change.
At this stage it's important to arm yourself with as much information as possible. Think about what questions you need to ask your dental professional. It's also a good idea to talk to other denture wearers and get an idea of what to expect.
The transition from natural teeth to dentures can be somewhat complicated and sometimes a little painful. Try and focus on the benefits of having great new teeth. Remember the added confidence and peace of mind your new smile will give you.
After you have made the decision to have dentures fitted, there is naturally some concern or worry before starting the actual process. Poligrip asked some dental wearers to share their experiences and dental professionals to share their expert advice.
Maurice, 76 from London, explains how he felt he had exactly what he needed.
'My dentist was great in the build up to the fitting. He explained the entire procedure to me and this, along with advice from friends, really helped. Of course I was still anxious about them being uncomfortable and whether I'd be able to eat properly afterwards. Happily my worries were unfounded.'
Tony, 65 from Stanmore agrees as knowing he had a first
'I'm fortunate to be a pretty relaxed person so I wasn't worried about the procedure. My dentist didn't give me any build up to it all but I was fine with that.'