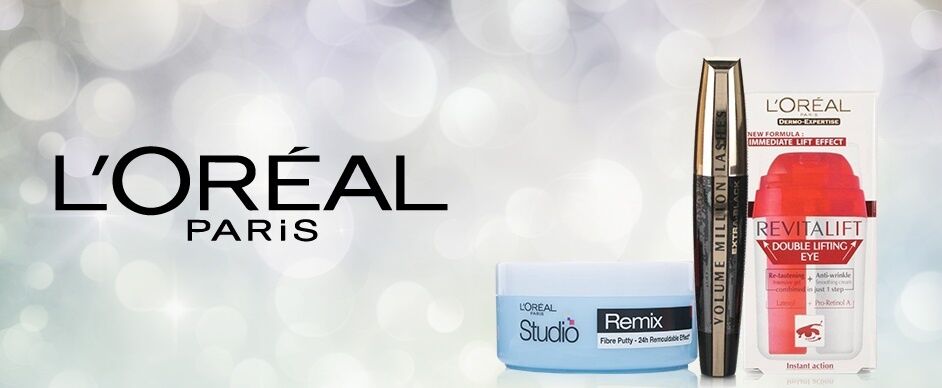 Dry hair is very common, mainly down to the fact that more and more people are using heated appliances to style their hair, regardless of the fact that heated styling is one of the main causes of dry, damaged and brittle locks. The environment also helps contribute towards brittle hair, with harsh external factors such as pollution and UV rays. Normally the ends of the hair suffer the most, as they are furthest away from the root and therefore furthest away from the sebaceous glands where the nourishing sebum is produced.
One of the best things you can do to help your dry, damaged hair is to avoid heat styling all together, although I know this probably won't happen for the majority of you. So, if you really can't imagine living without your straightening irons, there are a few effective ways you can help to restore the hairs vitality.
Avoid washing the hair daily! This will remove the natural oils, which help to condition and nourish the hair. Instead, wash hair and scalp two-three times per week. This is plenty for removing dirt and product build up.
Opt for products with humectants. Humectants are ingredients in shampoo and conditioners, such as glycerin and panthenol, which help bind water to the hair to reduce dryness, replace lost moisture and retain it within the cortex of the hair for healthy hydration.
When washing the hair, leave the shampoo on for slightly longer than you would usually, and massage firmly over the scalp with the tips of your fingers. This helps to stimulate the sebaceous glands, which in turn encourages the follicles to produce those natural oils needed for healthy, shiny hair. Try using L'Oreal Series Expert Absolut Repair Shampoo, the perfect tonic for damaged or dry hair. Enriched with Neofibrine (a fusion of ceramides and an advanced shine-booster) it envelops each hair fibre in a nourishing cocoon for surface smoothness while cleansing to remove all impurities and excess oils.
Use a weekly conditioning treatment. This will help to deeply penetrate the hair to condition, nourish and restore while repairing damaged, brittle areas. L'Oreal Series Expert Absolut Repair Masque is a deep penetrating conditioning treatment perfect for dry and damaged hair to leave you with silky soft and supple hair that's glowing with health.
Avoid combing the hair straight after washing, as it is three times weaker and more susceptible to damage and breakages. If you must brush the hair, go through it lightly in soft, slow strokes.
Avoid blow drying as much as possible. Yes, it makes hair look good, but the reality is it is highly damaging to the hair and scalp. The heat is far too intense. Best to save blow drying for special occasions, and make sure you always use a good quality heat protection! L'Oreal Tecni Art Iron Finish is used by professionals in top hair salons, and is well worth the investment to shield your locks.
If you find you still have dry brittle hair after the above steps, try using safflower oil, an extra rich emollient perfect for nourishing and replenishing. Use only one-two drops of the oil and rub into the palms of your hands. Rub the oil gently over the tips of the hair to start with, and then over the length of the hair, making sure to avoid the roots. Leave the oil for as long as possible, preferably over night for best results and wash away the following day. This should leave the hair intensely nourished for super soft, manageable and healthy hair.