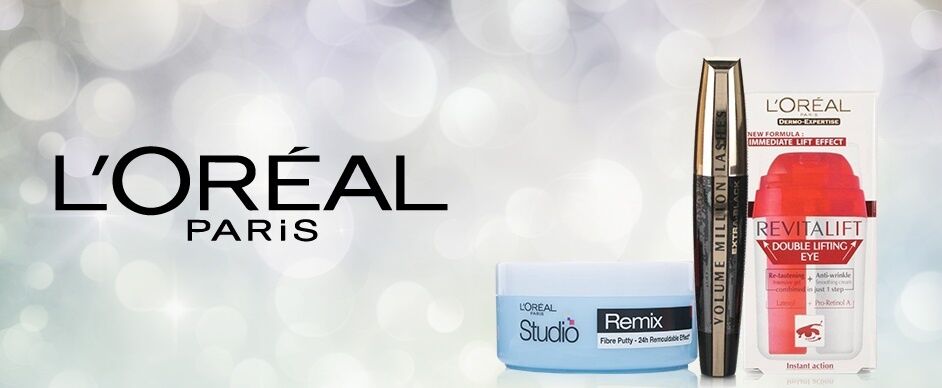 Nobody likes their hair to feel dull, drab and lifeless. Everywhere you look, more and more people seems to have naturally bouncy, vivacious hair so what exactly is their secret? The secret is it isn't natural, and is in fact all thanks to a few tricks and tips of the trade! So once you know the know-how, you too can have beautifully bouncy, volumised hair in minutes!
Prep!
It's all in the prep of your hair. Are you using a deep conditioning treatment? Are you using a standard shampoo? If so, stop! These are not going to help you achieve the voluptuous, volumised hair that you want. Switch your normal shampoo and conditioner to a range specially formulated to help thicken and boost the hair. L'Oreal Professional have a fantastic range within Series Expert, called Volume Expand, which adds bounce and body to lifeless hair after just the first application. The Volume Expand Shampoo and Conditioner are specially formulated with mineral calcium to give your fine hair added body and bounce for enhanced volume from the roots, while the light weight formulation helps to nourish and revitalise the hair without weighing it down and making it feel heavy, and as a result, more difficult to style.
Rough it Up!
Towel dry your hair after shampooing for better results! Tip your head forwards and roughly towel dry the entire head until it is 80% dry. Then flip your hair back to it's normal position and smooth through a volumising styler. L'Oreal Tecni Art Volume Extreme Mousse is perfect for adding weightless body without that crunchy feel you can commonly get with mousses! Squirt a tennis ball amount of mousse into the palms of your hands before running through the entire length of the hair evenly. When blow drying at the roots, make a "C" shape using the hair dryer as this will increase the volumising results! Do this until the hair is completely dry.
Shine!
Since blow drying helps to sleeken and smooth your hair, you should add a serum for unrivalled glossy shine and frizz-control, to make sure your new sleek, chic and bouncy style stays healthy-looking for longer. A ten pence size should be enough to smooth through the entire hair, being careful not to over apply at the roots as this will leave a greasy look. Simply rub the serum into your palms before application to ensure even distribution. L'Oreal Tecni Art Liss Control Serum is perfect, and as an added bonus, is so effective it even works on thick, coarse hair lasting for 24 hours!
Set!
To keep your style in place for longer, use a light weight, flexible hold hair spray and gently mist over the entire head. Be careful not to spray too close as this will leave your hair looking unnaturally set. The key is to keep the look natural! L'Oreal Tecni Art Air Fix is so light, you can barely feel it, but will act to give you 100% protection from your hair dropping out of style throughout the length of the day.