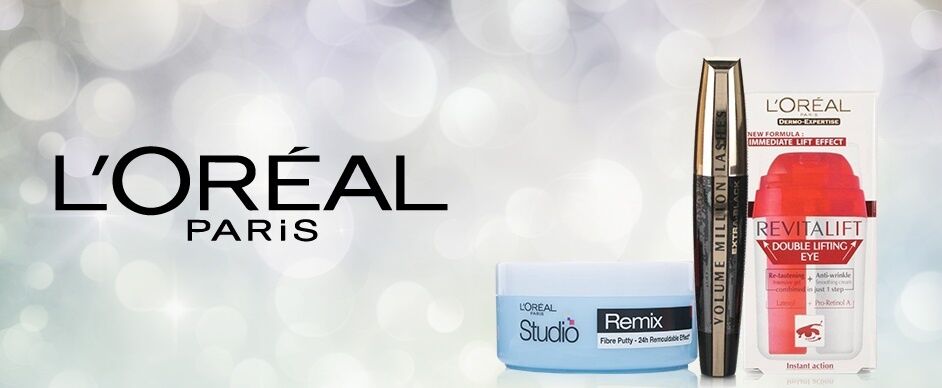 Tousled, Beach Babe Hair:
Make sure hair is clean before styling. Wash hair with a volumising shampoo to give it that extra oomph but don't condition; this will only make your hair heavier and more difficult to style. It can also add weight to your delicate curls and leave hair looking limp and lifeless. After shampooing, blast with a short cold rinse to seal in your natural shine for lustrous, glistening and healthy looking locks.
Best Buy: L'Oreal Series Expert Volume Expand Shampoo.
Flip your head upside down and roughly towel dry to remove excess water until hair is damp. Do not blow dry as this will help to straighten and sleeken the hair. Evenly smooth a large amount of volumising mousse from roots to tips, before towel drying roughly, using your hands to scrunch the hair as you go.
Best Buy: L'Oreal Tecni Art Volume Extreme Mousse.
For more definition, wrap pieces of hair around your finger and scrunch. This will help to create subtle curls. Do this until hair is 80% dry, then flip the hair back to it's normal place and leave to dry naturally.
If once the hair is dry you want a more tousled look, don't panic! Mist your hair lightly with a styling spritz, and simply use medium width curling tongs to loosely wrap large chunks of hair around the barrel. Hold for 5-10 seconds on each curl before releasing. Run your fingers through the curls to separate them for that effortless chic look.
Best Buy: L'Oreal Tecni Art Hot Style Constructor.
Make sure you set your style with a natural/ medium hold hairspray. Do not use strong hold as this will take away from the natural effect you want to achieve. Ideally use a shine enhancing hair spray to add a super glossy sheen to hair while securing in place.
Best Buy: L'Oreal Tecni Art Fix Anti Frizz.