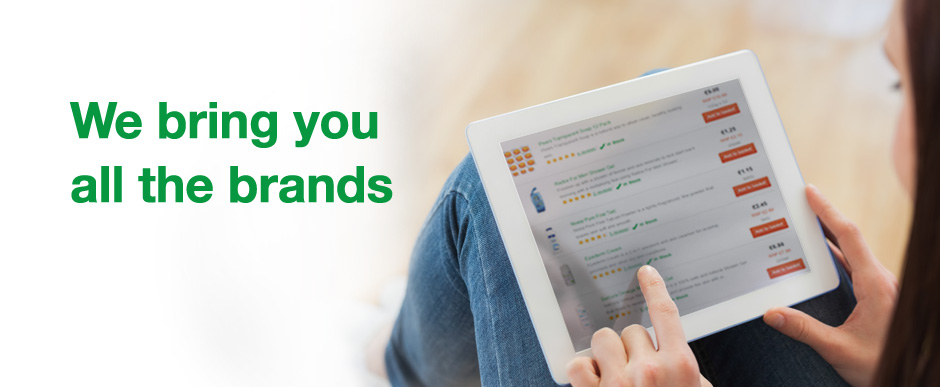 Beautiful skin all year round
Whether it's Autumn, Winter, Spring or Summer, your legs can be gorgeously smooth all year round thanks to Gillette Venus! Some women tend to pay less attention to their shaving routine in the colder months and see the chill in the air as a great excuse to forget shaving. But the truth is that smooth legs aren't just for summer; shaving is in fact good for your skin all year round!
Spring & Summer:
The first rays of sunshine are out and it's time to start thinking about summer fashion and of course – holiday season. It's the season to brave bare legs with sun dresses, miniskirts and bikinis, so keep on top of your smooth skin easily with Venus! Everyone wants gorgeous skin through the summer, so regular shaving is essential. Venus will help you to step out in confidence by sweeping away dull and dry skin to reveal luscious legs with a radiant summer glow.
People will always warn you that shaving will ruin or fade your tan, but this is nothing but a myth. Shaving exfoliates and removes dead skin and can actually help you to boost your tan by revealing a healthy glow underneath dull skin. Shaving often is necessary, whether you're building a natural or self-tan, as it will help to attain an even, gorgeous colour. Bikini hair is also an area of focus during the warmer months and especially for your holidays. Shave regularly and shave the night before to avoid irritations from the sun, salt or chlorine.
Autumn & Winter:
It may be the season for covering up with leggings, tights and skinny jeans, but there is no need to throw the razor away as soon as the cold weather comes along. It's definitely not the time to skip your shaving routines as continuing shaving regularly can help to keep your legs in excellent health and condition. Some people may believe that shaving in the winter could dry out their skin even more; however shaving with the right shave gel will actually help to keep the skin feeling beautifully smooth and hydrated. Venus moisture ribbons and shave gels will provide moisture to your legs and avoid dry skin completely. Just remember the importance of a body lotion or moisturiser to lock in moisture and keep your legs looking beautiful.