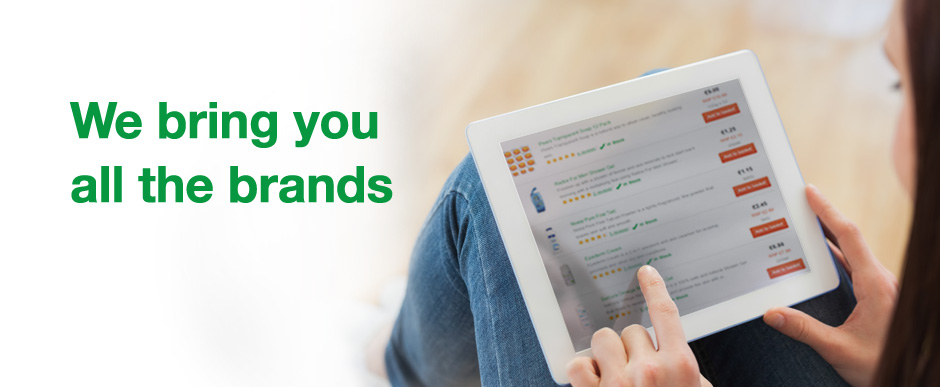 Beautifully silky skin is incredibly easy to achieve if you take some advice from Venus! Get to know the hair removal basics and you will be revealing your inner goddess in no time at all.
Shave gel is a must:
The right shaving gel for your skin plus a Venus razor is Gillette's simplest secret to gorgeously smooth skin. Nobody wants dry and irritated skin, which is why shaving gels are packed with lubricants to keep your shave as comfortable as possible. Satin Care shave gels from Gillette provide a cushion between your razor blades and your skin in order to provide ultimate protection for the closest possible shave.
One razor from head to toe:
Every woman wants a simple shaving routine, which is great because Venus recommend just a single razor for all of your needs. Stick to your one favourite Venus razor, but try shaving certain areas with 3 different angles: up, down and sideways. This is because underarm and bikini area hair grows in different directions, but that doesn't mean they need separate razors for gaining the smoothest skin.
Disposable vs refillable:
It's down to personal preference when it comes to deciding between disposable razors and refillable razors. Venus has a great range of both to ensure you get the best possible choice and the best possible shave. Where refillable razors feature comfortable SoftGrip handles that are long-lasting, disposable razors on the other hand provide fresh blades in an instant and are ultimately convenient.
Blade change:
There are no set rules to changing razor blades, but it is recommended to replace the blades at the first sign of discomfort. You will also notice the protective moisture strips or bars begin to wear away when the blades are becoming less effective. On average, women find they need to replace their blades between 5-10 shaves. Venus refill cartridges are designed to fit on any Venus razor handle, so you can try different types of blades and find the best ones for you!
Why 5 blades?
The more blades in the razor, the more hairs that will get cut – it's just that simple! Cutting more hairs will obviously result in a smoother shave and smoother skin. Venus razors are the very first with a 5 blade feature that adjust as you shave to glide across your natural curves and ensure you don't miss a single hair.
Smooth shaves in tricky spots:
We've all cut ourselves shaving– especially in the tough spots like knees and ankles. Nicks and cuts are particularly irritating and are usually caused by old and blunt blades and slipping. The best way to prevent cuts, even in the tricky spots, is to find a high quality women's razor that is specifically designed to glide smoothly across curves. Allow tricky areas to soak up as much shave gel as possible and use short strokes without too much pressure. Use vertical strokes, not horizontal, and get a good balance to avoid slipping while shaving.