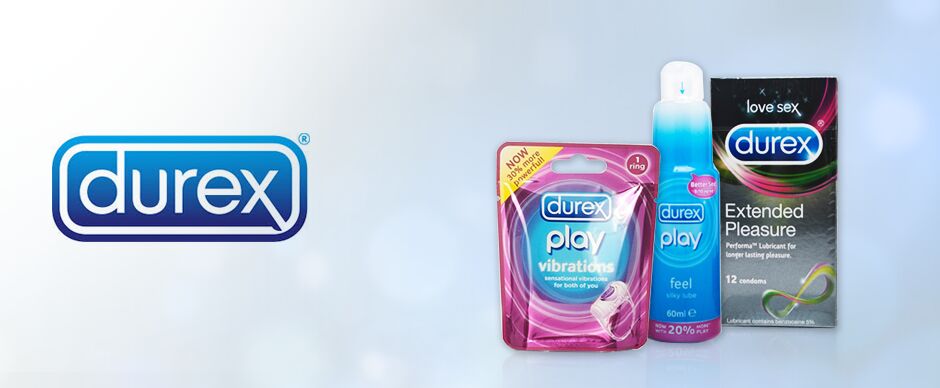 Keeping up an interesting sex life isn't just going to ?happen' if you don't actively make it happen. The truth is romance and passion, quickies and longies are pretty quick to get lost in the busyness of your life if you're not careful to create quality moments.
That said; let's talk about enhancing your sex life with lubes.
When it comes to matters of sexual satisfaction, in most cases, wetter is better. Personal lubricants, or lubes, are used during sex or masturbation to reduce friction and ease penetration. Lubes can be used for the penis, vagina, anus, other body parts, or applied to sex toys. They are also especially helpful if you have problems with vaginal dryness, as it can make sex less painful.
There are three main kinds of lubes: water based, oil based, and silicone. Water based lubes are the most common and can be used on all skin types. The downside of water lubes, however, is that it can dry out over time and needs to be reactivated by a water spray. Oil based lubes are not condom-safe, but are super slippery. If you're looking for both sexual safety and satisfaction, use silicone lubes from Durex, as they are both super slippery and condom-safe.
Read on to find out more reasons why lubes will help spice things up for you:
Lubes enhance masturbation for both males and females, as the slippery friction adds more sensation.
Experiment with different flavours and products to find the lube that works best for your body and skin type.
Using massage oils may cause condoms to break, lubes on the other hand are better. Use Durex Play 2-in-1 instead. It can be used for intimate massages and is a safer lubrication option.
A squeeze of Durex lube will make hand play easier and more enticing for you and your lover.
Get set for some slippery bliss. Mix things up just a bit by drizzling lube over your lover's body and writhing against each other. Don't forget that the skin is the body's biggest erogenous zone.
Prefer to use your hands and mouth? That's what Durex strawberry and passion fruit flavoured lubes are for!
Lubes will ease the friction and keep you going for longer.
If you're looking for an extra edge and a new sensation, try out Durex Play O, Tingle, or Warming.