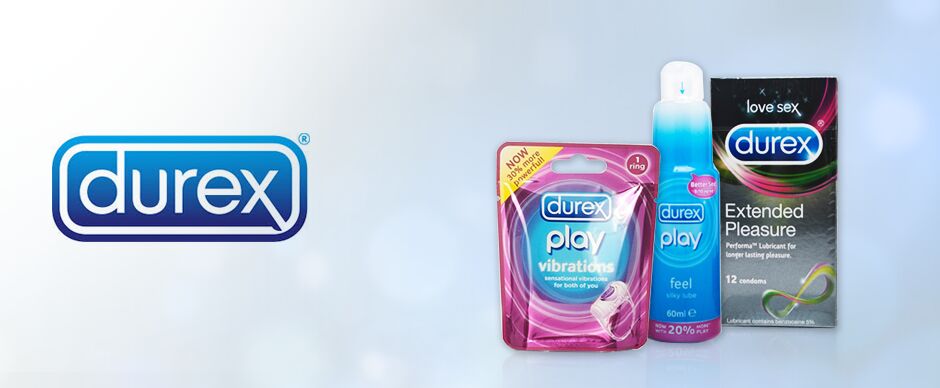 Nearly there? but it's important to always keep reminding yourself that great sex will never just be about penetration ? the build-up is a very important part.
In fact most women can't reach orgasm without it.
If just the thought of sex is enough to get you raring, slow down a bit ? your partner may want to take a little more time.
Women generally take longer to become sexually aroused than men. So foreplay will increase the chances of orgasm for women and will produce a more intense one for men. And those erogenous zones are there for a reason ? make the most of them.
There are erogenous zones all over the body, not just in the genitals. Try out a few different things to find out what your partner likes best. You might like to think about massage too.
Sensual massage is an ancient practice, performed by old and young alike. It combines the physical with the spiritual and, if done well, can be just as sensual and sexual as you want it to be.
For the real deal, you may also like to try some massage lube.
Here, the key to success is taking your time ? and the biggest rule is?don't rush.