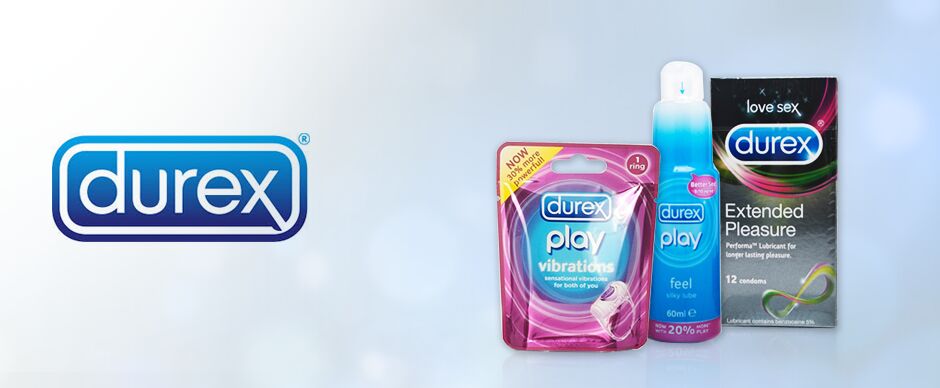 Of sex, it has often been said: The couple that plays together stays together. Now more than ever, couples are opting for sex toys to help keep things alive and exciting. However, in some cases couples may be concerned about the use of toys, and may even see it as a threat to routines that they are used to.
It's normal for him to worry that a vibrator will quickly become a replacement, and it's normal for her to feel unsure about focusing on her own pleasure. Truth is, though, that couples' toys can build intimacy between partners and enhance your arousal?if you want it.
Vibrators: These are perhaps the most known toy. They are available in all shapes and sizes, with each one differing in noise and power. In some cases vibrators can be used to speed a woman's arousal, and may even help her reach an orgasm if the man has come too early.
If you're new to using toys together, start using the vibrator at a lower setting, as the vibrations may take a bit of getting used to. Use a Durex Play Delight Intimate Massagers if you're starting out new, because it's smaller, quitter, and a bit more discreet for playing.
Pleasure Rings: Pleasure rings are also known as love rings and cock rings. They vary from rubber to silicone designs that trap blood in the penis and increase the strength and duration of the erection, to other more sophisticated designs that incorporate a vibrating bullet.
The Durex Play Vibrations Ring is a more sophisticated design that can easily be turned on and off. It provides maximum stimulation and can be used with or without a condom. To get the most out of pleasure rings you can use a little bit of Durex lube to further enhance the experience.
Dildos: Dildos can be used as a couple's sex toy. They are non-vibrating, usually phallic, and can be worn in a harness for penetrating your partner. Certain designs of dildos have suction cups that can be used in the bath or shower.
Butt Plugs: These sex toys are designed for anal play. They have a flared base or string for easy removal. Keep in mind, though, that you should never use anything anally that is not specifically designed for that purpose.
Masturbation sheaths: These toys are designed to enhance manual play for men and can be used either while going solo or with a partner. Certain designs are open-ended to make it easier to enjoy oral at the same time, while others are closed-ended to provide added suction power.
While the use of sex toys might be new for both of you, trying something new might be just what you need to get things going again. Try shopping online together, browse through various designs and choose toys that appeal to you both.
It can be a bonding experience!