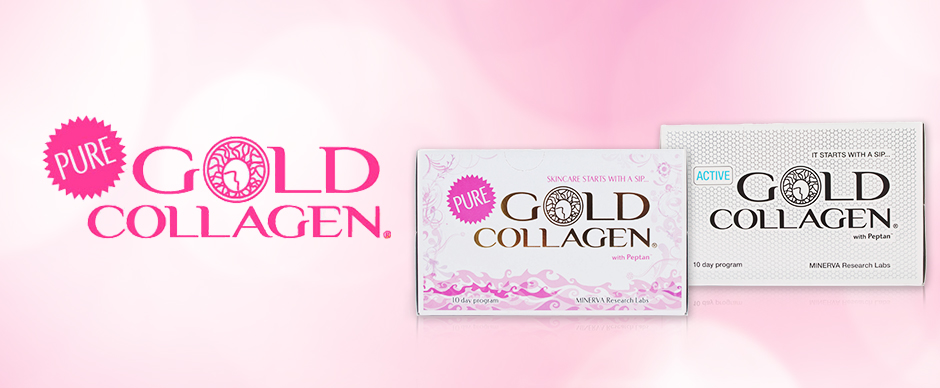 Drinking Collagen vs topical use, tablets, and pills
The outer layer of skin, the Epidermis, is made of multiple layers, with the stratum corneum being the outermost part. Because the stratum corneum is extremely difficult to penetrate and acts as the first barrier against the external environment, the chances of active ingredients from an anti-ageing product reaching the Dermis, the second layer of skin, through topical application are limited.
Most anti-ageing creams and serums which contain collagen, are supposed to work by acting in the Dermis where they can induce an increase in collagen levels. However, because collagen is a large molecule (300kDa) and cannot penetrate the Epidermis, the effects of the product are limited to the skin's surface and do not reach the Dermis where they can truly benefit and uplift the skin. For collagen to effectively reach the Dermis, it must act from the inside through the oral intake of hydrolysed collagen.
Pure Gold Collagen helps to stimulate the body's own production of collagen, elastin, and hyaluronic acid. Through these products, collagen is able to work from the inside where it can properly target the Dermis and prevent the skin's ageing process. While some may prefer the use of collagen pills or capsules, liquid collagen is more easily absorbed by the body as soon as it enters the stomach. Each daily dosage of Pure Gold Collagen (50ml) has 5,000 mg of hydrolysed collagen, which can be up to 20 times more powerful than typical collagen pills.