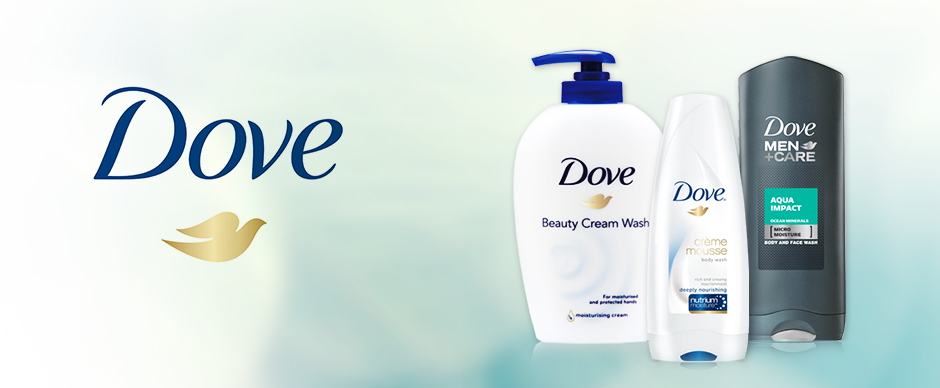 Men's skin is completely different to women's skin, which is why they need different care. Our skin is structurally different, due to the androgen (testosterone) stimulation in men's skin that causes in increase in thickness, which is why men's skin is 25% thicker than women's skin. Not only is there a difference in skin thickness, but also texture, collagen density and hydration. Dove Men+Care has revolutionised men's skin care as it provides the right levels of moisture, hydration and nourishment and caters to all skin types including sensitive, dry, tired and irritated skin.
Because their skin texture is more tough and rough compared to a woman's, men's skin is often more susceptible to dryness. Standard products that are not specifically tailored to men can dry out the outer layer of the skin and leave it dehydrated, but Men+Care is different and provides moisture and hydration where it is needed most. They also developed their Clean Comfort formula with innovative Micromoisture technology to fight the causes of skin dryness and leave it feeling clean and comfortable.
The Men+Care range makes men's skin care incredibly simple and each product is tailored to your skin type:
Sensitive+ for sensitive skin
Revitalise+ for tired skin
Hydrate+ for dry skin
Each range has everything a man could need every day to look after his skin, including Face and Body Wash, Antiperspirant and Deodorant, Shave Gel and Post Shave Balm and Moisturisers. All products bring ultimate hydration and comfort to avoid irritations and dryness while restoring moisture for healthier looking skin.