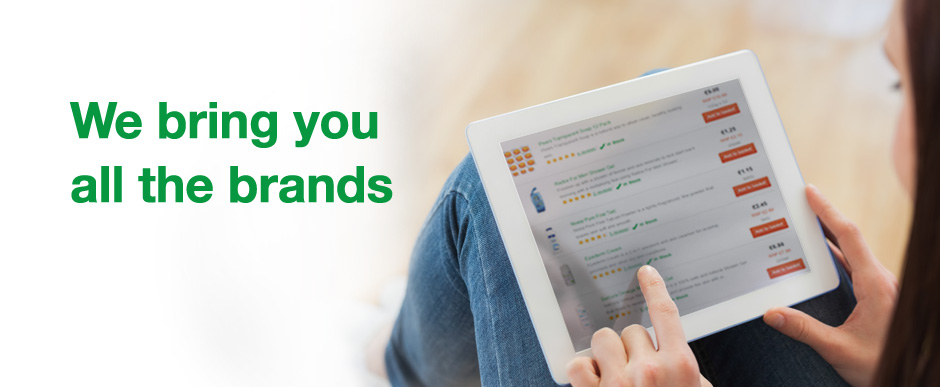 Successfully losing weight and keeping it off is a challenge. But the weight management range from BioDIETS can make it that little bit easier.
BioDIETS understands that no product is right for everyone which is why we have developed a new and exclusive range of 4 weight management products; BioBIND BioCARB BioAPP and a complementary product BioBURN
Each product contains a patented formulation developed specifically for BioDIETS that is not available anywhere else and designed to maximise your weight loss in conjunction with a healthy diet and exercise programme.